Enjoy the fresh air and all that nature brings, by visiting these local farms to pick your own fruits and healthy produce. These you pick farms near Lewisburg, WV, are certainly worth the visit.
Morgan Orchard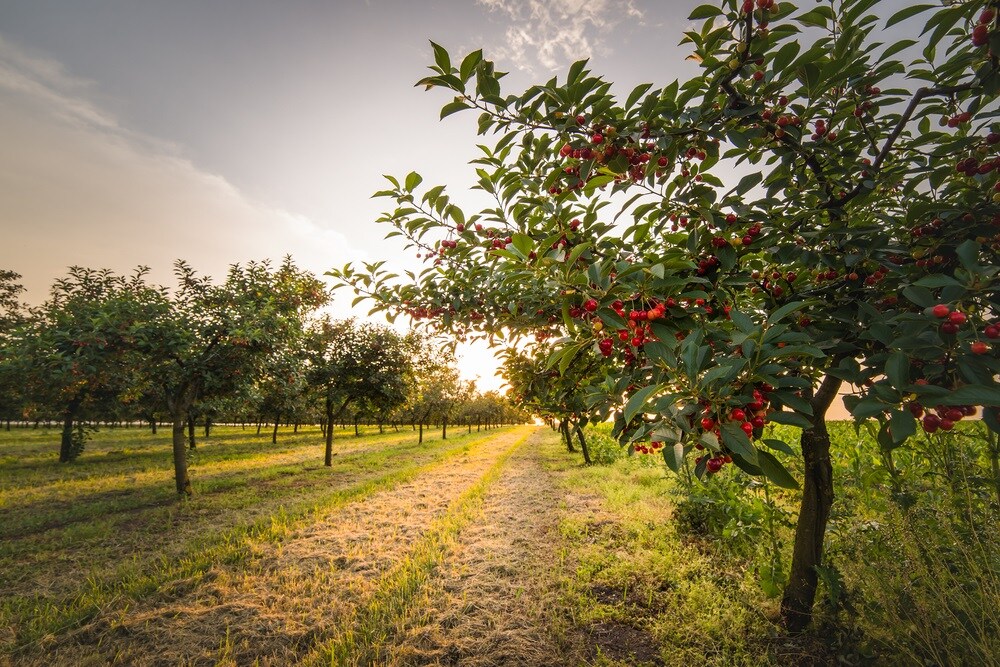 Make it an afternoon of adventure at Morgan Orchard. The beautiful country setting comes with the opportunity to pick berries, peaches, apples, or vegetables. There are picnic tables to sit down and take in the surroundings and friendly staff to assist with produce picking.
The big draw at the orchard is the apples, with over 23 varieties available. These include Ginger Gold, Gala, Cortland, Empire, York, Rome, and Fuji. Black raspberries, plums, peaches, and nectarines are available throughout the year, too. Want fresh produce brought to you? Delivery service is available.
Sunset Berry Farm & Produce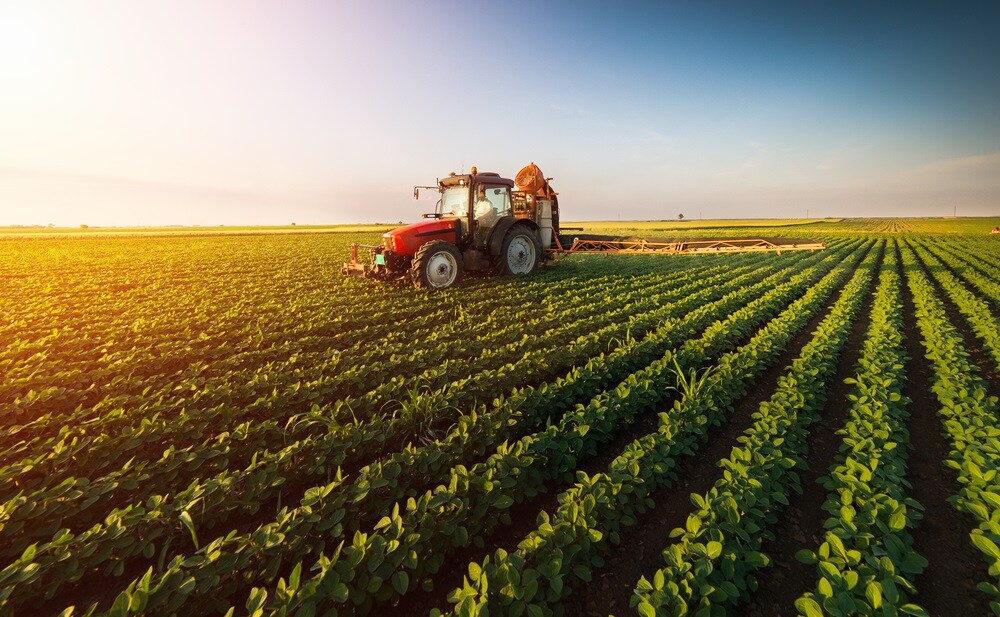 The Sunset Berry Farm is located atop Flat Mountain in Alderson. With five acres in active production, the farm specializes in strawberries and sweet corn. They also cater special events.
The corn is shucked and de-silked and can be picked up at the farm or even delivered to your home. When it's summertime, that means it's strawberry season. Choose from a large selection of pre-picked berries, or go the u-pick route and do it yourself. Want to make a day out of it? Strawberry u-pick is available, and groups are welcome at the patch for field trip fun.
White Oak Farm
It's all about the blueberries at White Oak. Whether you're looking to fill your freezer with blueberries to last throughout the summer (or winter), or just want to try a fun summer activity with friends and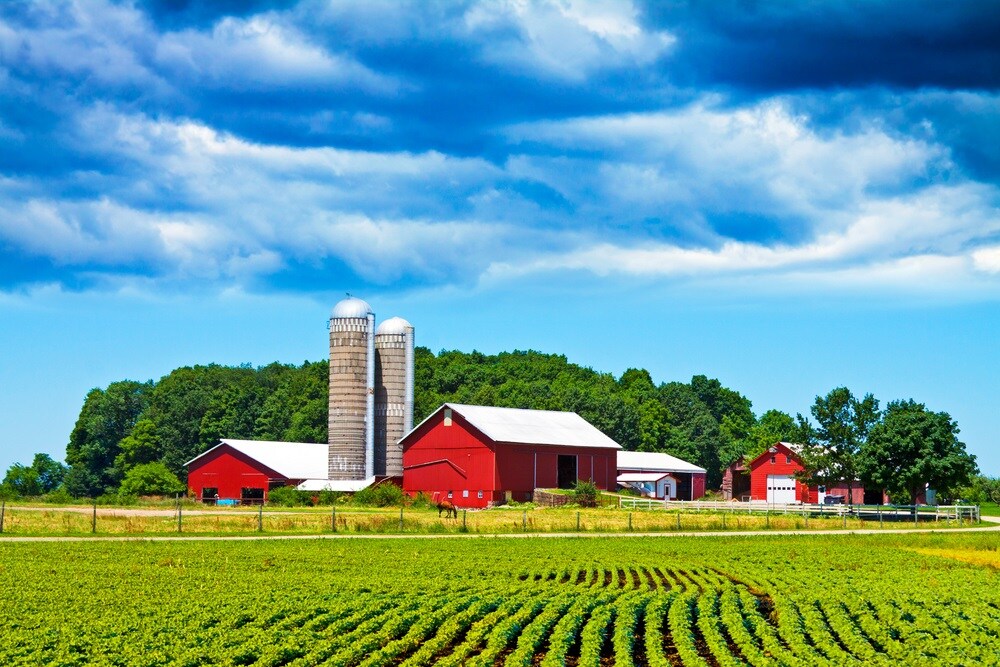 family, this is the place to be.
Blueberries are raised in irrigated, mulched beds, with mowed aisles offering access to each bush from two different sides. Picking buckets will be provided, along with a cord, so it's easy to have both hands free for picking. Be sure to reach inside the bush for ripe berries, too.
The Freshest Way to Get Your Produce
These you pick farms near Lewisburg, WV, offer the best way to get your hands on fresh produce. Visit them for apples, strawberries, corn, blueberries, and so much more!