When you need a used truck dealer near Lewisburg, WV, look no further than Greenbrier Motors. Our dealership has served Lewisburg, WV, for many years, providing a comprehensive inventory of Chrysler, Jeep, Dodge, and Ram vehicles.
Whether you're looking for a dependable farming truck or something sleeker with a few more bells and whistles, we have you covered. Our dealers and technicians want to match you with the truck that's perfect for you, so contact us today!
Why Lewisburg WV?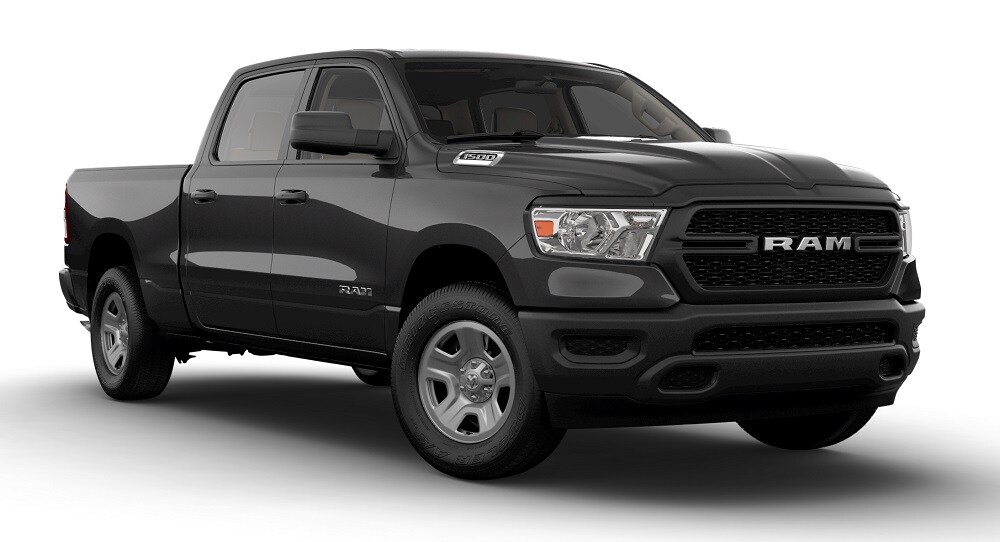 We love our customer base in Lewisburg just as much as we love the town itself. Lewisburg is a jewel of the South, offering plenty of Antebellum history and natural wonders to fill your weekends, vacation days, or ordinary days. Lost World Caverns is one of our favorite locales. Having received great reviews on websites like TripAdvisor, these caverns put you in touch with your inner spelunker.
Lewisburg is fun for aboveground activities as well. For example, the Stonewall Jackson Lake State Park is a must-see for visitors. For a little more of that famous Civil War history, stop in the Greenbrier Historical Society and North House Museum. The Antebellum architecture is breathtaking, and the information and exhibits inside are sure to keep your family's history buffs busy for hours, if not days. Top off a day of history with a visit to the Confederate Cemetery of Lewisburg or the Mountaineer Military Museum, the latter of which is just a short distance away.
Of course, getting from nature to history and everything in between requires a reliable vehicle. We recommend a capable truck, as they tend to give you some extra leverage while navigating through traffic as well as ample cargo and towing capacities. We have a huge inventory of new, used, and certified pre-owned trucks ready for you to lease or buy, so come visit!
Auto Service at Our Dealership near Lewisburg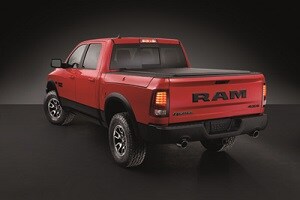 At Greenbrier Motors, we know your auto experience doesn't end when you drive your truck off our lot-it's only the beginning. That's why we offer numerous amenities and perks to our customers, who we treat like family.
For example, if you buy or lease a work truck or van with us, you can get allowances ranging from $500 to $1,000 for extra equipment or a logo. We love to see customers use the logo allowance since logos are so visual and creative; they'll help clients remember you and your product or service, just as we hope you'll remember us.
Additionally, we offer a parts center stocked with top-of-the-line Mopar parts and accessories as well as a fully staffed service center. Whether you need a quick oil change, a visual inspection of your interior, or more comprehensive repairs, a highly trained technician will be there to help.
For your convenience, we're open six days a week and offer shuttle service for people who need temporary transportation or are in a rush. When you come in, ask about our service coupons and check online often to see if you qualify for other incentives!
Find Your Used Truck near Lewisburg WV
If you have questions about Lewisburg, our dealership, or anything else about the process for finding the perfect used truck for you, visit us today!