If you're part of our Lewisburg customer base, chances are you know that we're one of the premier used Jeep dealers near Lewisburg, WV. Investing in a used Jeep may be one of your best investments-you'll get to know a vehicle others have loved and cared for over a course of months or years.
However, it takes time, patience, and dedication to find the right one for your lifestyle, which is why Greenbrier Motors is here for you!
Why We Love Lewisburg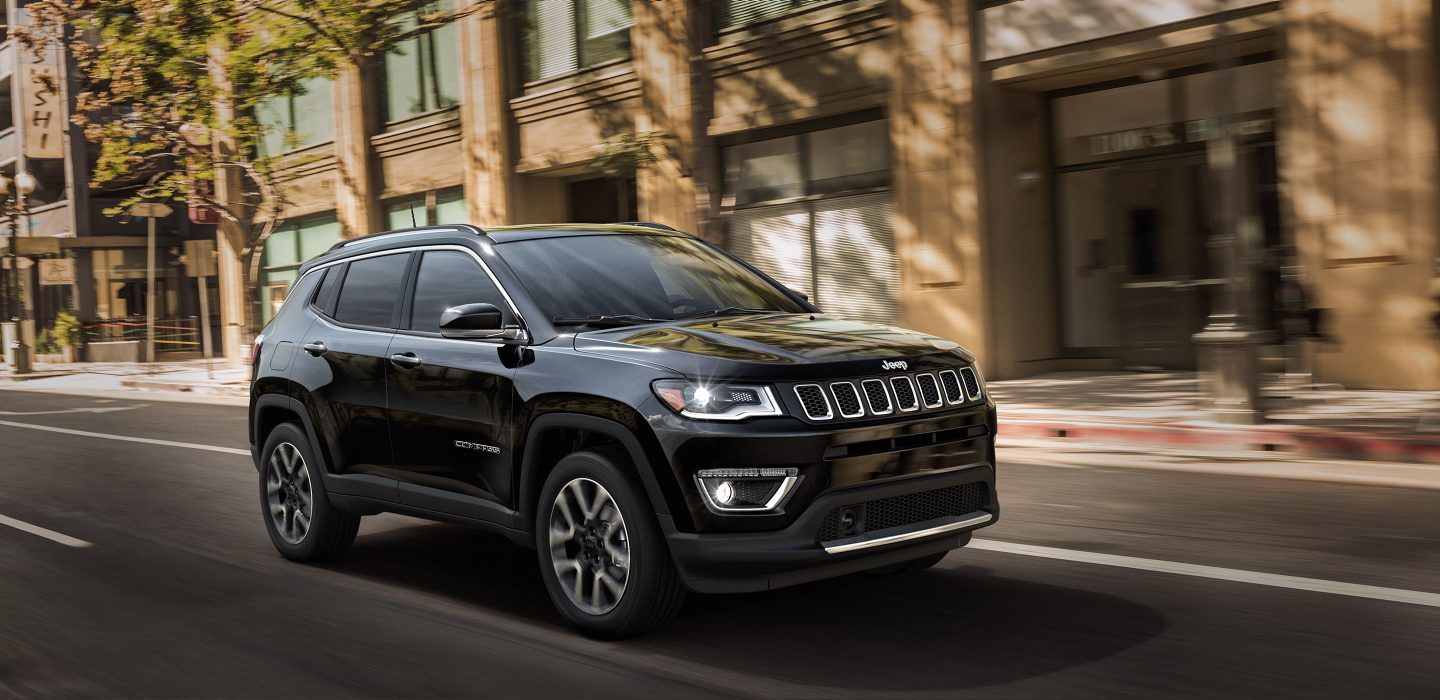 When you can shop for a used Jeep anywhere, you might be wondering why you need a used Jeep dealer near Lewisburg, WV. Lewisburg might be one of the smaller cities in West Virginia, but it provides its own niche for tourists and natives alike.
Like many places in the South, Lewisburg is known for its Civil War history. The Greenbrier Historical Society and North House Museum are bursting with information on the Antebellum, Civil War, and Reconstruction periods. If you want to dig even deeper, pay a visit to the Confederate Cemetery.
After being indoors enjoying history, art, and architecture, you may want to take a break for some fresh air. In that case, we recommend some of the nearby state parks and resorts, such as Stonewall Jackson Lake State Park or nearby Snowshoe Mountain Resort. The latter is sure to become busy during peak ski season, so make your reservations now, and set yourself up with a hardy, reliable Jeep to get you where you're going!
Automotive Service with Greenbrier Motors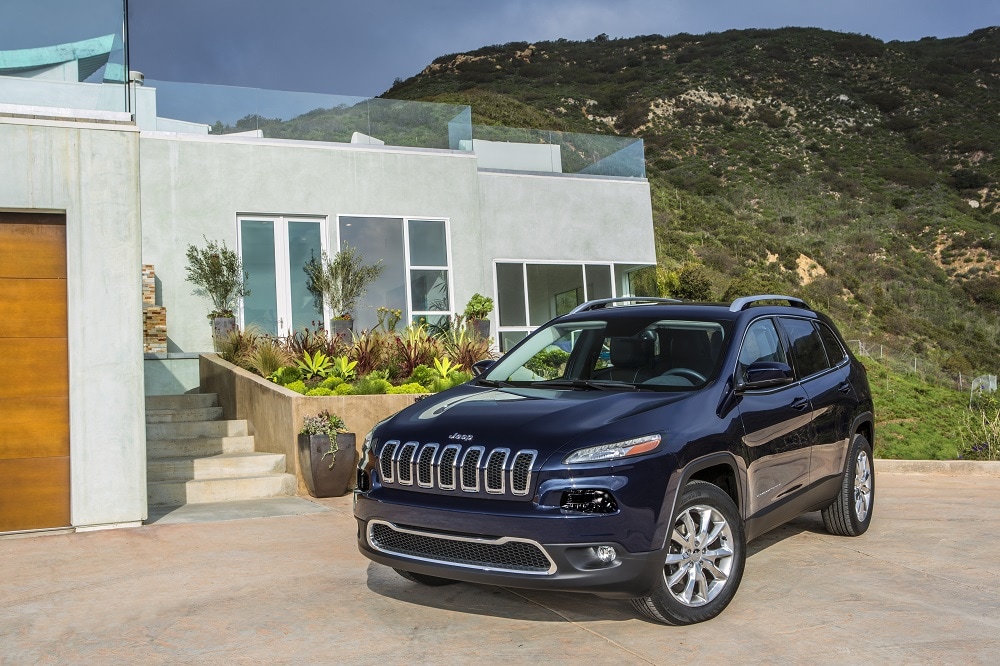 New or used, last model year or a few years older, we want your positive driving experience to continue after you leave our lot. To that end, we offer fully staffed and stocked service and parts centers. We carry only the best Mopar parts and accessories, and our technicians are extremely familiar with which parts will work best for your vehicle.
Our service center is open six days a week, and you can conveniently reach us in person or online. When you come in, ask about our service coupons! Our offers change often, so it's a good idea to check our website or ask a team member what specials we're running before scheduling service.
Speaking of perks, we offer special allowances to customers who buy or lease a work truck, van, or other business vehicle with us. These allowances apply to logos, equipment, upfit, and more and can range from $500 to $1,000. No matter what add-ons you need, the first major expense is on us. Our technicians can also offer tips if you're unsure about what equipment to use or how to outfit your vehicle properly.
Buying a Jeep from Us
Whether you're buying a tough Jeep Wrangler, a smaller crossover model, or anything in between, we are one of the best dealerships you'll find in the region. We've served Lewisburg customers for years, and we always seek to expand our dealership's family. Our used and certified pre-owned inventories carry a wide variety of vehicles, including many "vintage" models.
If you have any other questions about our inventory, how to find a used Jeep dealer near Lewisburg, WV, or about our services in general, we invite you to visit us today. We look forward to matching you with the perfect vehicle and making you a part of our Greenbrier family!