When you set out to get your oil changed, your dealership may not talk to you about the kind of oil that goes into your car. On the other hand, you may get asked what kind of oil you want. Many cars are designed to run on different kinds of oil, even in different seasons. It can be tough for drivers in Lewisburg, Ronceverte and Alleghany, WV, to know which options to choose.
The first step requires a bit of information, and it's important to understand that the two main kinds of oil are synthetic and conventional. Knowing the difference between the two is the first step in being sure that you're getting the oil you need. Let's examine synthetic vs. conventional oil and learn where you should go for the best oil change service in the area.
Conventional Oil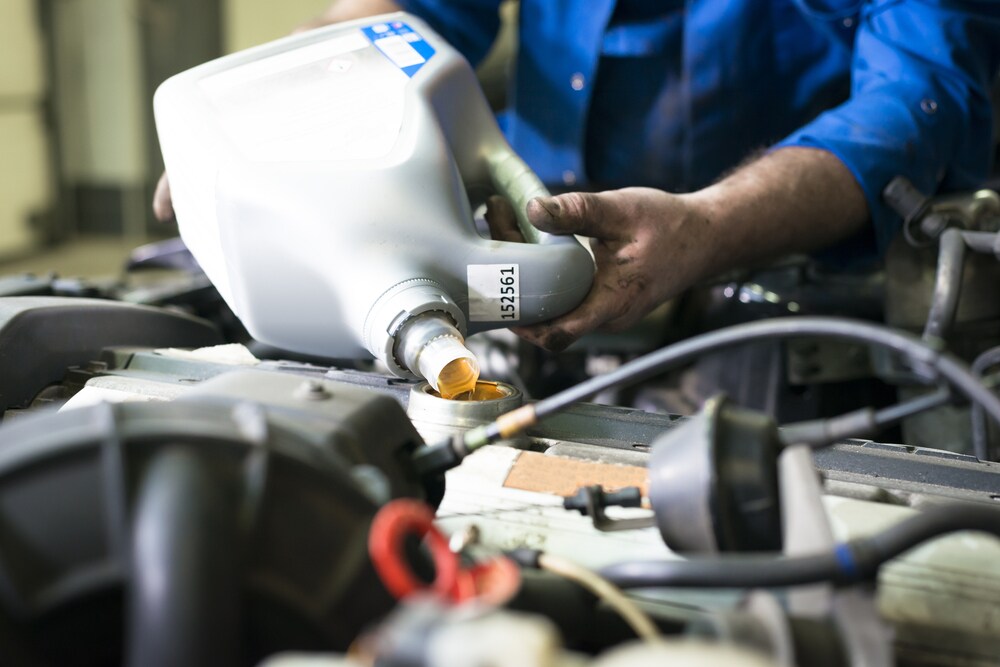 Conventional oil is the oil you're probably used to. It comes out of the ground and is refined to use in your engine. It provides lubrication for the various moving parts of your engine, while also forming a protective shield against heat and friction so that your engine is protected from harm as it runs.
Synthetic Oil
Synthetic oil also comes from the ground - contrary to popular belief, it is not entirely man-made. It is, however, heavily modified using powder additives and a different kind of carrier oil which helps to smooth out and improve the performance of the oil. Most synthetics start with the same crude oil found in conventional, though there are some high-grade synthetics that actually use a full synthetic oil as the base and a smaller amount of crude.
Main Differences
The biggest difference between synthetic and conventional motor oils is the level of refinement they undergo. The increased refinement among the synthetic variety gives a more precise control over the purity and size of the molecules in the oil. This means that synthetics, in general, produce less sludge and perform better and for a longer time than regular oil.
Full Synthetic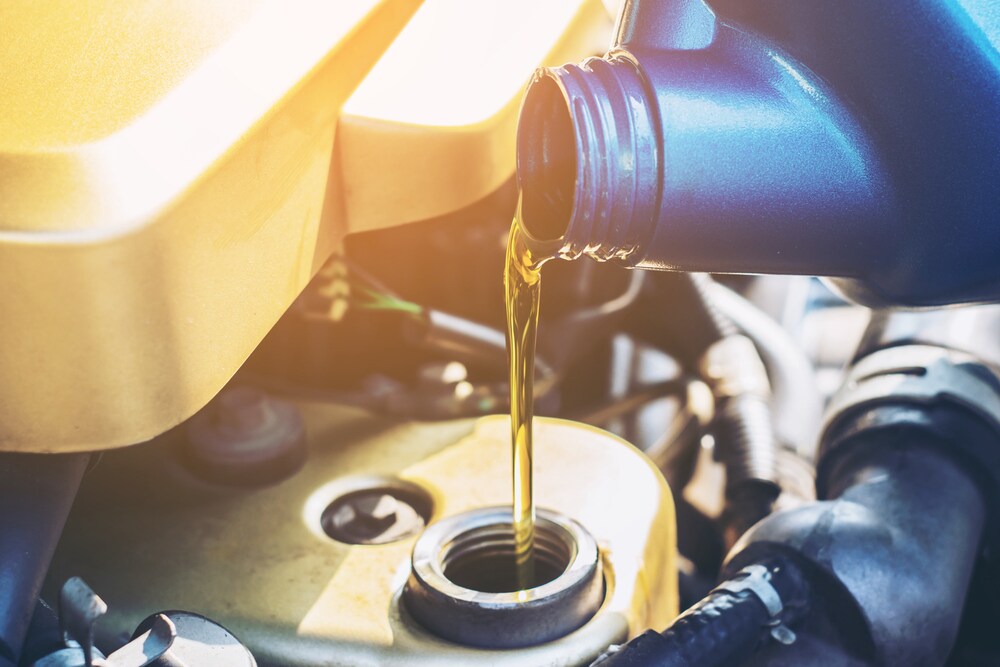 You may encounter grades that bill themselves as Full Synthetic Oil. The problem is that there's no international standard for grading oil. Every manufacturer uses secret ingredients and processes to produce synthetics, and Full Synthetic is often a marketing term and doesn't mean that crude oil has been eliminated.
Advantages of Synthetic
Most automobiles today are designed to run on synthetic oil. It offers superior performance and requires fewer changes than standard oil does. It does a better job of reducing friction, and it reduces deposits. Not only does it better protect your engine from heat and friction, it can even help to clean your engine. It's cleaner, has fewer impurities, and is less likely to get thick and viscous in the cold weather, meaning it's better for performance in extreme conditions.
Learn More at Greenbrier Motors
If you're interested in more information on synthetic vs. conventional oil, and you're in the areas of Ronceverte, WV, Alleghany, WV, or Lewisburg, WV, you can get all your questions answered at Greenbrier Motors. Just stop in to our service center for more information or to schedule your next oil change today!