It's time to satisfy your sweet tooth! If you've been on the hunt for a special treat that will give you a bit of a sugar rush, we've found three sweet places for you to check out.
Amy's Cakes & Cones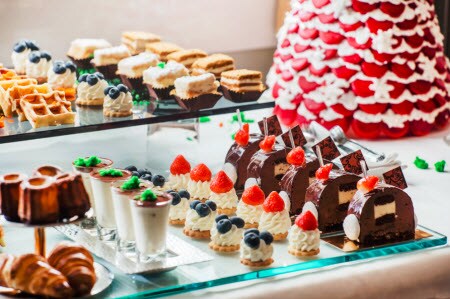 This quaint shop in downtown Lewisburg offers numerous ice cream selections, along with many bakery favorites like cupcakes, cookies and specialty cakes.
Amy's can customize a cake for just about any event, whether it's a birthday, graduation, or wedding. You bring the idea and Amy's Cakes & Cones brings the cake to life!
To see some of the previous cakes and to stay up to date with current offerings, too, check out their Facebook page to learn more.
B Sweet Confectionery
B Sweet specializes in unique desserts and sweets, with an expansive selection of cupcakes, along with cookies, a gourmet breakfast and lunch menu, and a whole lot more. The cupcakes are topped with melt-in-your-mouth buttercream, and there are 18 flavors available every day in the shop.
Cupcake cakes are also available, along with beautifully made tiered party cakes, cookies, and even French macarons. No matter what you're in the mood for, B Sweet has what you're looking for.
Visit their website to see the full list of cupcakes and breakfast and lunch menu and follow them on Facebook to get a look at their colorful and delectable offerings.
Taste of Heaven Bakery and Cheese Shop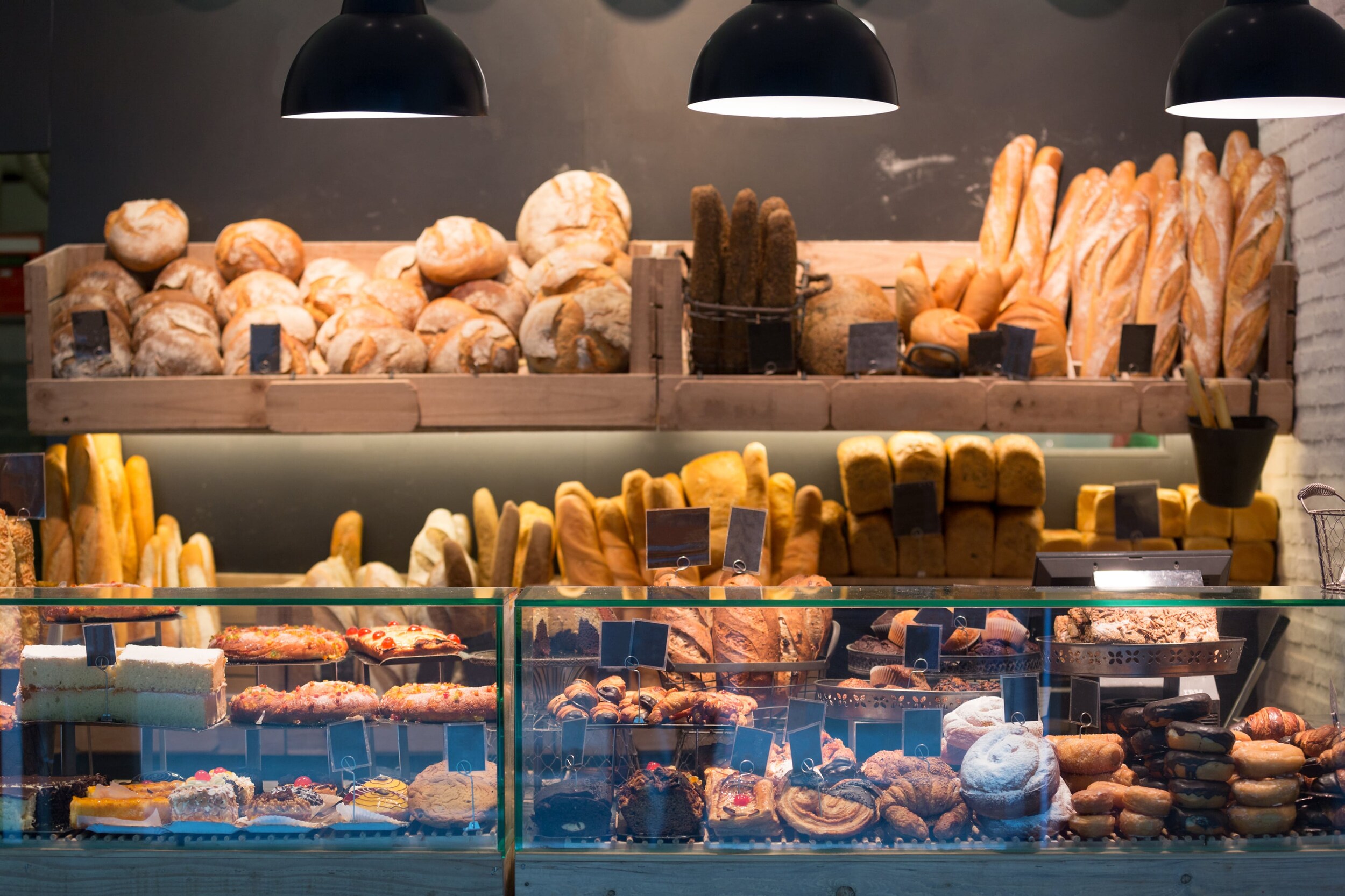 This spot offers old-fashioned pies, cookies, cakes and even a full deli with sandwiches if you're looking for something a bit different. On the sweet side of things, pie options include apple, peach, cherry, and pecan.
Going with cookies instead? They're known for their delicious sugar, chocolate chip, oatmeal raisin, peanut butter, and the unique oatmeal butterscotch. Taste of Heaven also provides catering services for small gatherings and even larger social events, if you're looking to make a special day even more special.
See their website for more information, and even place a cookie order from the comfort of your own home.
Make Your Day Sweeter
We all crave a good sweet treat every now and again, but these three places will make you want to visit again and again. Check them out today for your personal sugar fix!