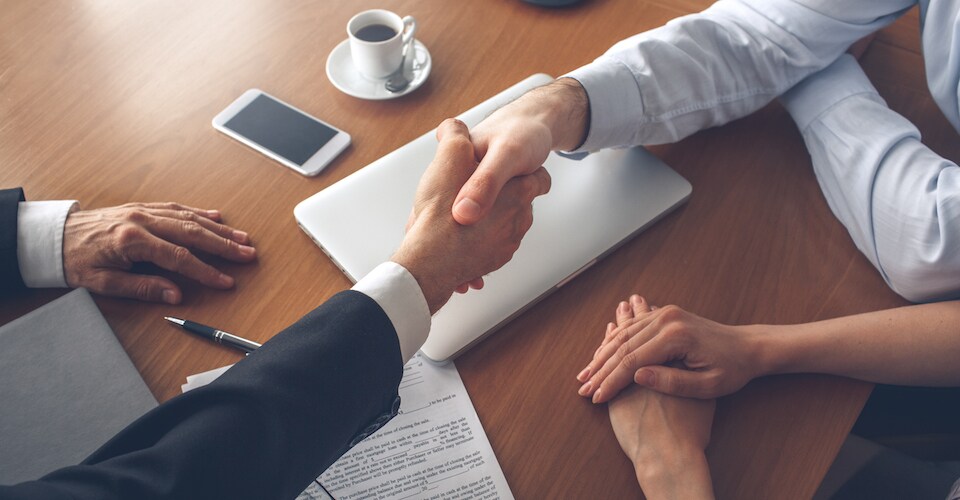 Are you interested in discovering whether your ​challenged credit history will allow you to pursue an auto loan? The financing department at Greenbrier CDJR is here to help! Our dealership in Lewisburg, WV, offers bad credit financing solutions. We also work with people with no credit history who are first-time car buyers. Please fill out our credit application, it is completely obligation-free. If you have questions, don't hesitate to contact us online or by phone at 877-776-8821.
​We Finance Your Future, Not Your Past
Here at Greenbrier CDJR, we have a 100-percent approval goal because we understand that most people do not have a pristine credit score. Our finance department is happy to work with all credit types, regardless of your current financial situation. We are trained to find you the best subprime loan for your particular situation.
100% Credit Approval Goal
Greenbrier CDJR is dedicated to assisting every applicant in getting approved for a new car loan. To that end, we will work with you to determine the best course of action for your specific financial situation. Fill out our credit application to get started on your car purchase journey today!
Who Qualifies for Bad Credit Auto Loans?
The following types of situations qualify you for challenged credit loans, but this is by no means a comprehensive list. Even if you don't fall into one of these categories, we can still work with you to find an auto loan that benefits you.
No credit history
Bankruptcy
Foreclosure
Repossession
Divorce
Call or Meet a Financing Expert at Greenbrier Motor Company Today!
Ready to apply for an auto loan through Greenbrier CDJR? Fill out our credit application and our finance department will reach out to you after reviewing your submitted information. Alternatively, you can contact us online, call us at 877-776-8821, or visit our dealership in Lewisburg, WV, to speak to one of our representatives about your questions or concerns.