Rupert, located in Greenbrier county, is a town named for Cyrus A. Rupert. Cyrus Rupert came to Greenbrier to live with his brothers, Paul and Gideon, who had a general store in Clintonville. The entire family moved away from the area except for Cyrus, who chose to remain in Greenbrier.
It is believed that Cyrus acquired property around the mouth of Big Clear Creek from a friend, and that property became the area for settlement that would later become the town of Rupert.
Like Cyrus Rupert, Greenbrier Motors has made its mark here as the Ram dealer Rupert, WV, that drivers turn to for all their Ram truck needs. Discover why we are the leading dealership in the entire region.
Ram Dealer near Rupert, WV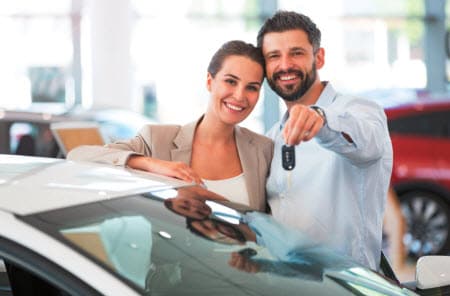 We believe that arriving safely and in style is a priority when you drive away from our lot. That means whether you buy new or used, we want you to have the best experience possible. In fact, our Certified Pre-Owned Chrysler Ram trucks offer a new car experience in a top quality used car. When you choose a certified pre-owned Ram, it must pass a 125 point inspection to restore it to near factory condition.
You will get the best customer care when you are driving one of our certified pre-owned trucks. The Maximum Care Warranty carries a 3,000 mile/ 3 month limit, while the Powertrain Limited Warranty is up to 7 years or 100,000 miles. Finally, you'll be entitled to a special towing and roadside assistance package, so you'll never be stranded.
Of course, many customers also come to us for new Ram trucks as well, and as your Ram dealer near Rupert, WV, we're here to provide the very best selection of new trucks as well as used. You'll be amazed at the deals, incentives, warranty coverage and maintenance services we have to offer on brand new pickups.
Greenbrier Motors Ram Dealer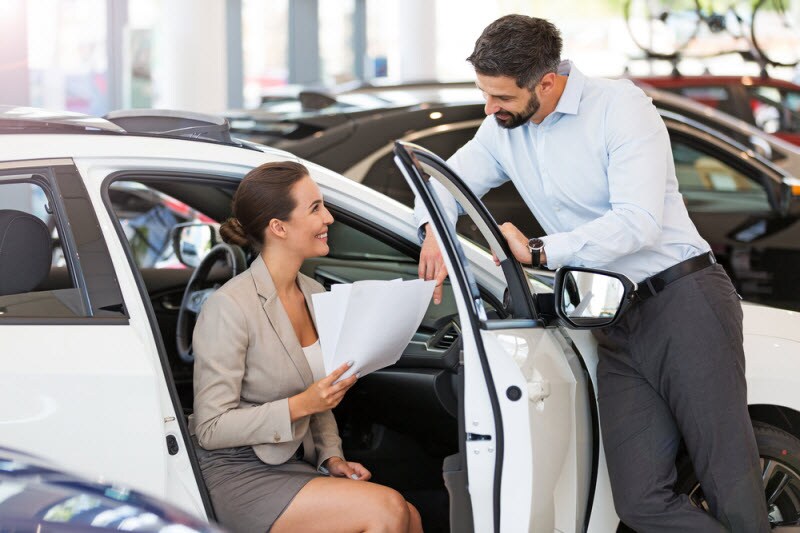 At Greenbrier Motors, we pride ourselves on offering the very best customer service and car buying experience in the entire region. It starts when you walk into our showroom and are greeted with a smile and a welcoming atmosphere. We treat everyone who comes in like a true friend or family member. We encourage you to take all the time you need to find and test drive the ideal Ram truck for your needs. When you've done so, we're absolutely committed to getting you the very best interest rates, deals and incentives to drive off the lot in style.
For all the years you own your Ram 2500, 3500 or other model, we'll be by your side to make sure it keeps running just like it did on day one, even during year 10. Our service center is staffed by qualified and experienced Ram techs who use only factory, genuine, certified parts. That means in a very real way, not only will your truck run like new, the parts under the hood will be new, and straight from the factory.
We are so excited to present the exclusive certified used Chrysler, Jeep, Dodge and Ram vehicles to people searching for a Ram dealer Rupert, WV, driver's trust. Give our awesome staff a call to schedule your test drive today.