We all enjoy nature for what it means to us: fresh air, beautiful landscapes, and a place to explore or even re-explore. Here are some of the great natural places to explore near Lewisburg, WV.
Lost World Caverns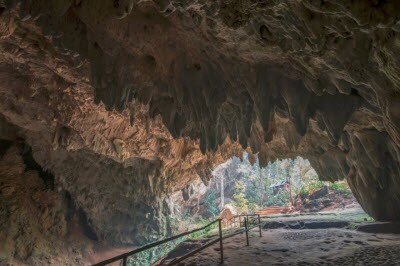 Over 120 feet below the earth's surface, you'll find the Lost World Caverns. They were first discovered back in 1942, around the time of World War II. In just about 45 minutes, you'll be able to experience the unique caverns at your own pace with a self-guided tour. The 4-hour Wild Cave Tour is a guided tour which will take you into the deepest depths of the cave.
A guide sheet will be provided as you walk the half-mile loop. The cave always remains at a steady 52 degrees, so a jacket and sneakers or comfortable shoes are recommended. The Snowy Chandelier, one of the world's largest stalactite formations, is a 30-ton compound, while the aptly-named Bridal Veil is a sparkling white calcite.
With several picnic tables available, you can bring a lunch and enjoy the view once you're done inside the cave.
Organ Cave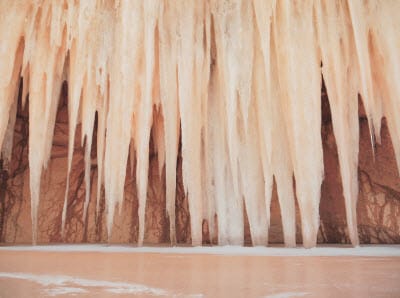 This natural historic and natural landmark features interesting rock formations, prehistoric fossils and even bats. Organ Cave is part of the West Virginia Civil War Trails and is known as the second longest commercial cave on the east coast.
Walking tours are provided year-round by knowledgeable and friendly tour guides. Tours are by reservation only from November through April. Beyond the stalactites and stalagmites, Organ Cave is essentially a living museum. The guides will explain the importance of cave ecology and also help you understand why the cave played such a major role in the Civil War.
There are also exploring expeditions, otherwise known as spelunking, which let you go deeper into the cave. Any gear will be provided. All you have to do is follow our guides. It's a great experience for visitors of any experience level.
Visit These Natural Landmarks Today
If you're looking for a cool way to spend some time, Lost World Caverns and Organ Cave are amazing natural places to explore near Lewisburg. Pay them a visit soon!