Explore the roads that await with a Jeep lease near Lewisburg, WV. If you're feeling adventurous, just remember, you own a Jeep, and it can be taken off pavement, too. At Greenbrier Motors, our sales professionals will help find the Jeep model that's right for your lifestyle and needs.
A Jeep lease is a great way to experience one of these vehicles. There are different ways to customize your ride and many options and features to think about. Find your next car here at our dealership, and drive off the lot in a Jeep.
Driving a Jeep in Lewisburg WV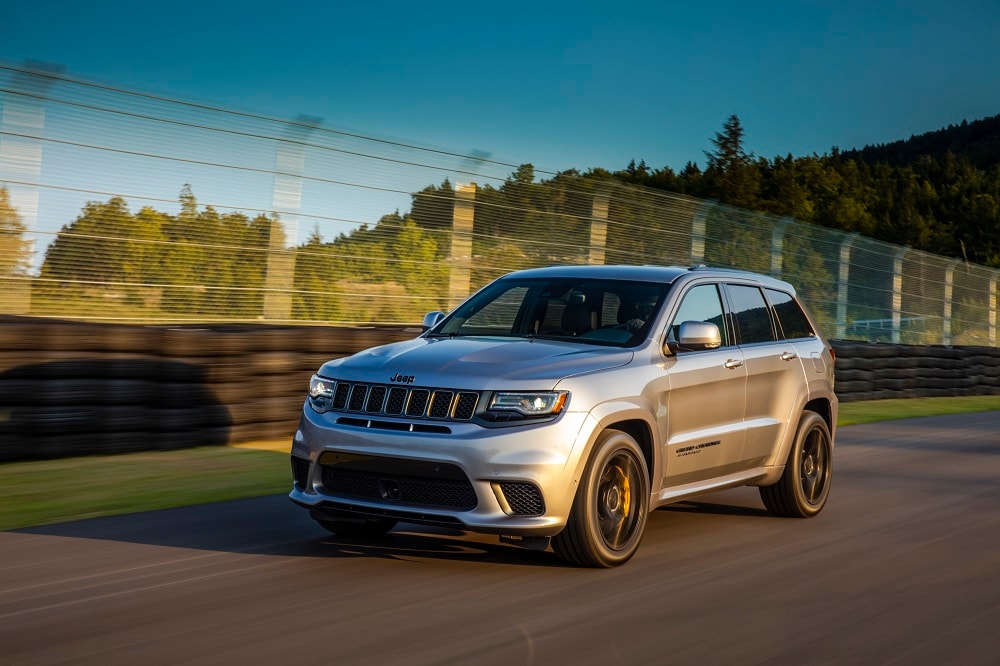 Historic Lewisburg is a wonderful place to live and raise a family. While it's not a well-known destination nationally, West Virginians know Lewisburg is a must-see for those who enjoy exploring caves, earth science, and history.
Local eateries like Stardust Café, The Livery, and Hill and Holler Pizza are favorites of many. Make it an evening of dinner and a show, and see a live performance at Carnegie Hall or the Greenbrier Valley Theatre. Enjoy the outdoors and want to take a trip in a Jeep to explore? The Greenbrier River Trail is the place to go for hiking and to see nature at its best.
Jeep Lease Information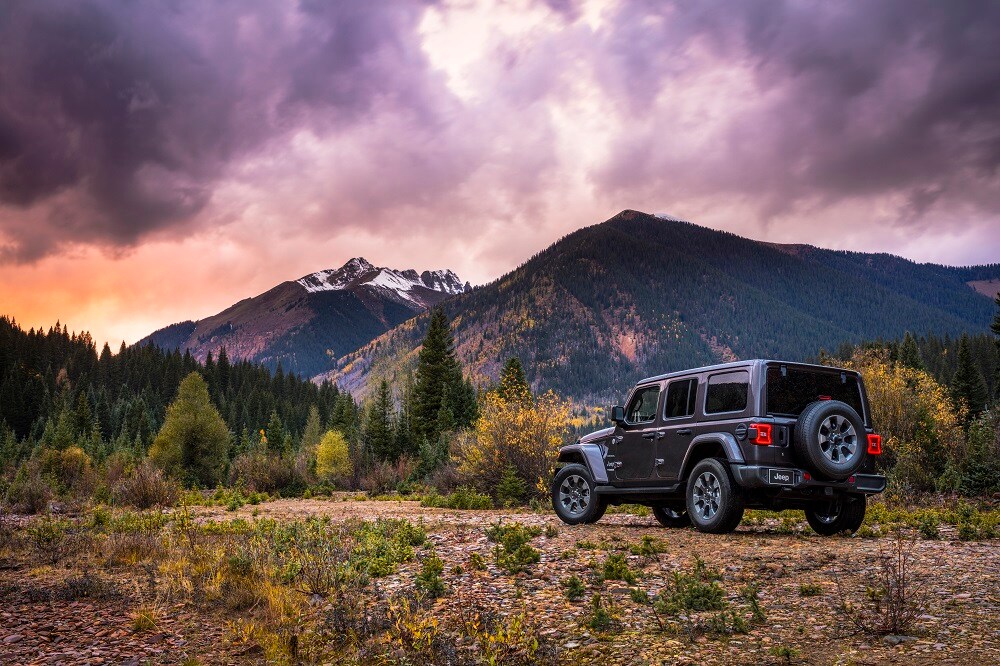 There are many reasons why a Jeep lease might make sense for you. When leasing, you'll have the opportunity to experience a new car every few years. Leases have set terms, usually around three or four years. This way you'll be able to upgrade to the latest technology, including safety features. There's also flexibility when it comes to warranty coverage.
A leased vehicle is often under full factory warranty throughout the duration of the lease, so you'll be covered if any repairs are needed. You don't have to think about the maintenance that comes with a vehicle when it hits 60,000, 80,000 or even 100,000 miles on the odometer.
When the lease comes to an end, it'll be time for the lease-end inspection. After the inspection is done, you'll be able to search for your next Jeep. Of course, if you've grown to love the car you've been driving, buying out the remainder of the lease is possible, too.
Read Our Jeep Reviews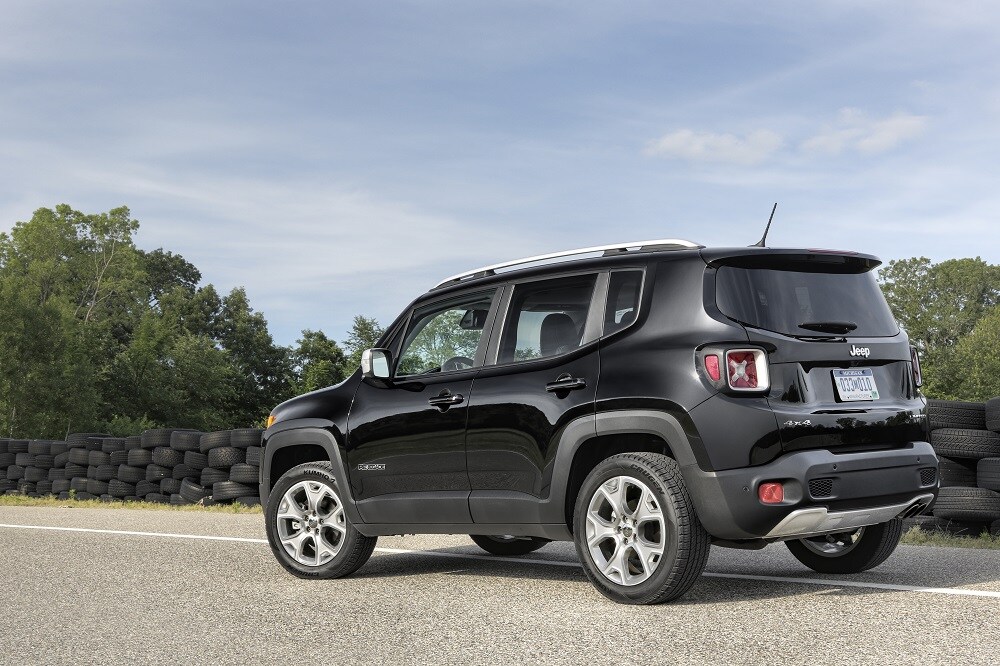 Not sure which Jeep is for you? Check out our Jeep reviews. Research is an important part of the leasing process. You want to be able to find the right Jeep, and these reviews will talk about fuel economy, engine power, and technology, all important things every driver must consider.
You'll find car reviews of the Cherokee, Compass, Grand Cherokee, and Renegade. Once you've had a chance to read through them, schedule a test drive with our sales professionals to take a Jeep out for a spin.
Expand Your Horizons in a Jeep
Get started by taking a test drive of a Jeep here at Greenbrier Motors. It's the best way to kick off your search for a Jeep lease near Lewisburg, WV.