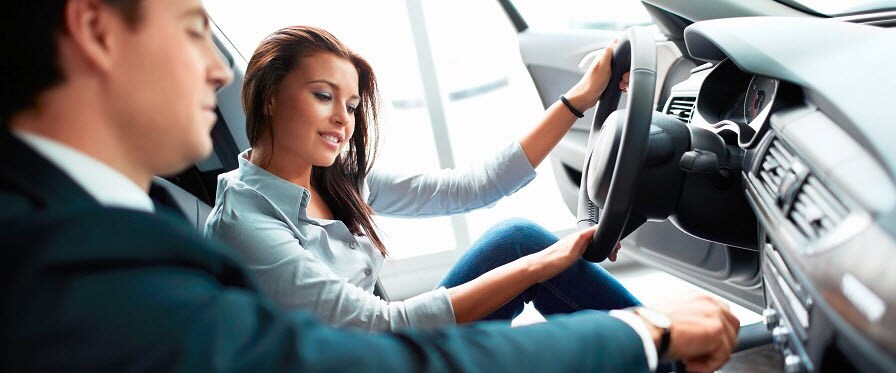 If you're in search of a new or used Jeep Cherokee, Wrangler or Patriot near White Sulphur Springs, WV, why not come to the Jeep dealer local drivers trust the most for all their automotive needs? Not only does Greenbrier Motor Company offer a wide selection of new and used Jeep models, but we also have friendly, professional sales representatives that are dedicated to finding you the perfect match for your lifestyle.
Whether you want the light utility of a Jeep Liberty, or you need a fully-loaded off-road Wrangler Rubicon, we have the outfit you need at our Jeep dealership. Learn more about the benefits of choosing Greenbrier Motor Company as your Jeep dealer near White Sulphur Springs, WV.
About Greenbrier Motor Company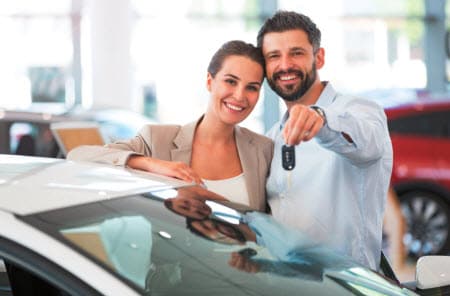 At Greenbrier Motor Company, we want you to get behind the wheel of a vehicle you love, so we take the time to learn more about what you're looking for in your Jeep. These rugged, tough vehicles are known for off-roading, but they also have plenty of amenities to serve you on your daily commute and offer enough versatility to be whatever you need them to be. This dizzying array of configurations can make choosing your new or used Jeep overwhelming, but our experienced sales representatives can guide you through your options to ensure you find the one that's a great fit for your needs.
No matter what you're looking for, we have the vehicle for you. No other Jeep dealer near White Sulphur Springs, WV has a wider selection of new and used Jeep models, especially at these prices, so you're certain to find the one that works for you at our dealership.
Jeep Service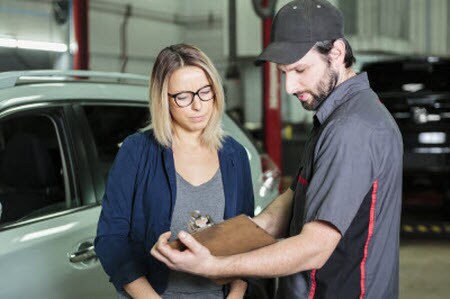 Jeep vehicles are durable and tough, but they tend to undergo a lot of stress from owners. You want your Jeep to work hard for you for years to come, so visit our service technicians at Greenbrier Motor Company to learn more about your Jeep's routine maintenance. There's no better way to keep your Jeep vehicle in peak condition, and our service technicians have plenty of experience tending to the specific needs of Jeep vehicles.
Whether you want to get a routine service, like an oil change, or you want to outfit your Jeep with specialized equipment, this is the team for the job. Our service technicians have the best training, tools and technology, as well as a huge stock of Jeep parts and accessories, so you know your Jeep will get the care it needs to run its best.
Visit Greenbrier Motor Company
When you're looking for a new or used Jeep dealer near White Sulphur Springs, WV, why not choose the dealership known for a wide selection of quality vehicles, professional service and unrivaled dedication to your needs, like Greenbrier Motor Company? Many local drivers trust us for all their automotive needs, from finding their perfect Jeep model to taking care of its service and maintenance, so call or visit our dealership today to see how we can help you!