Alderson WV is part of both Greenbrier and Monroe counties. If functions as one entity even though it is split by the Greenbrier River. Alderson is named after a missionary of the frontier John Alderson. Elder Alderson settled the town in 1777.
The historic Federal Reformatory for Women, which is the first federal prison for women is located in Greenbrier. The famous Martha Stewart served five months after being convicted of obstructing justice and not telling investigators the truth about insider trading.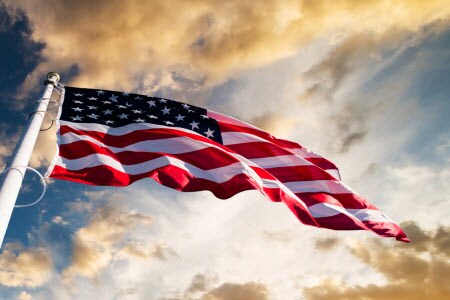 Alderson is famous for its over the top Fourth of July celebrations. Nearly 15,000 people come to the parade and it has several family friendly activities that take place for six days. In addition to the parade, events include a fireman's rodeo, a car show, band concerts, fireworks and races on the Greenbrier river.
Greenbrier Motors puts customers first always. We pride ourselves in being actively engaged with our community around Lewisburg, Alleghany and Ronceverte. We provide family friendly services and promote community events for everyone to enjoy. We are the Jeep Dealer Alderson, WV driver's trust.
Our Inventory
We have so much in store for you with our fabulous selection of new, used and antique vehicles. Whether you are looking for a truck, suv, crossover, work truck or car we can help you find the right fit for you. You can visit our lot during business hours or begin your search online.
We made sure to make your online search on our website easy to navigate. For example, most dealerships have a basic inventory search category just for All New Inventory or All Used Inventory You will find different categories like New Work Trucks if you are looking for a work truck only. You can bypass all of the vehicles in the All New Inventory category and focus solely on work trucks. If searching by brand is easier for you then we offer that category as well.
Talbott Antique Car Collection
Antique cars are rare finds for those admire classic old cars. The fact that we offer a collection of antique Talbott cars makes us stand out above the rest. Visit our Talbott Antique Car Collection to travel back in time to the 1930's, 1940's and 1950's when you visit us online to see these beauties.
Shopping Tools
Take advantage of our online shopping tools. Do some research on a vehicle you are interested in, get assistance with appraising your vehicle trade in, and find out about specials to help save you some cash.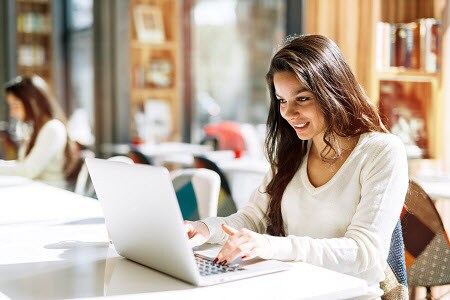 Our research shopping tool gives you access to reviews on cars and car comparisons to help you figure out if the vehicle you are interested in is the best option for you. There is a CarFinder tool in the research section to help you explore other options
Find out about financing and what the trade in value of your vehicle is immediately, with the Kelley Blue Book Appraisal tool. Once you get an accurate value, you can bring your vehicle to us to trade it in for a new car or sell it to us for cash.
Take a look at the specials and incentives tool to learn about ongoing deals and occasional savings offers. We want to help our customers save money on vehicle purchases, servicing and parts.
Come Visit Us
We welcome everyone in need of a Jeep Dealer Alderson, WV customers look to help them get around in Lewisburg, Alleghany and Ronceverte. Give us a call or come visit our dealership to see our inventory and test drive a Jeep today.