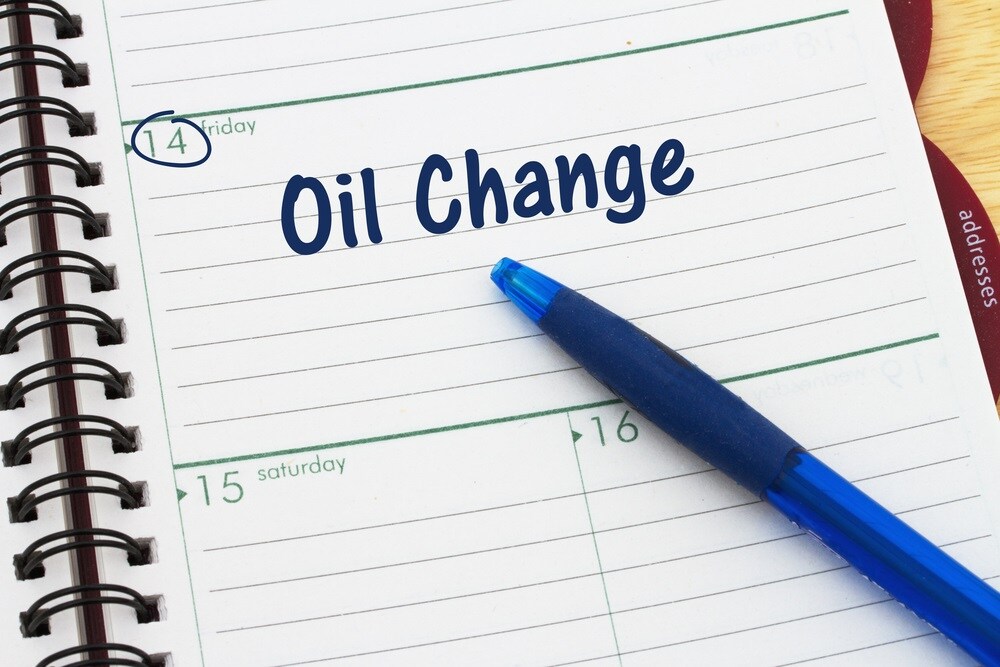 Determine just how often your oil needs to be changed can help ensure your car continues to safely and efficiently take you around the Lewisburg, Alleghany, and Ronceverte areas.
Figuring out the answer to how often should you change your oil depends on multiple variables that our team at Greenbrier Motors has outlined below.
The Importance of Changing Your Oil
Why do we even need to change our car's oil? To understand this, you first want to know the vital role your oil plays in the overall performance of your vehicle.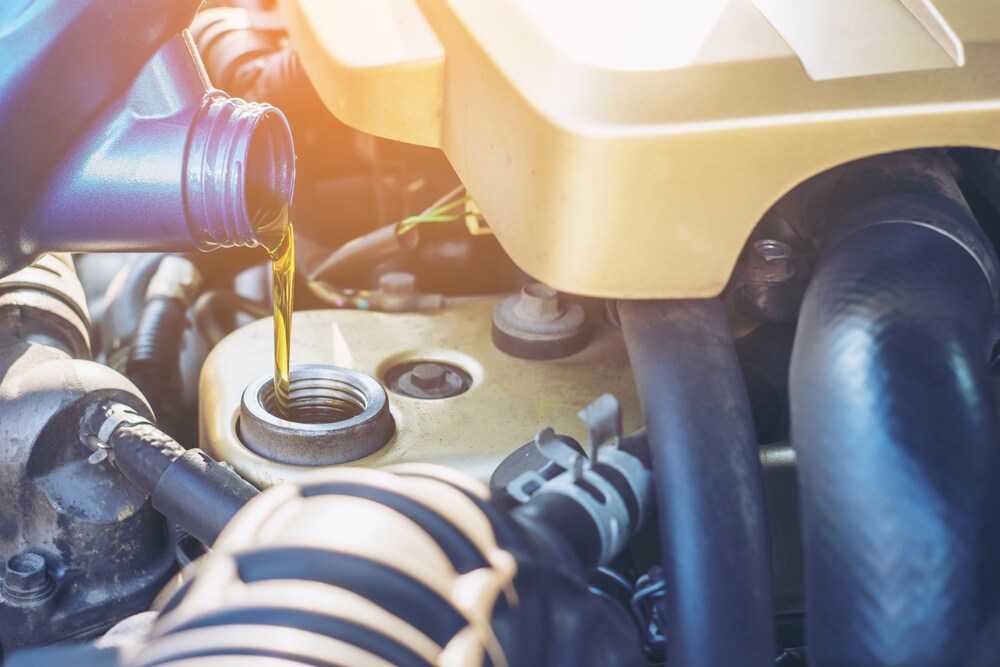 The oil works together with the intricate parts of the engine of your car. It helps keep temperatures cool by dissipating heat and lubricates the various components that make up the engine. This lubrication prevents excessive wear and tear to the parts of the engine by alleviating friction that is caused when those parts rub against one another.
The oil itself becomes worn down and changes its properties over time as well. So, changing it at the appropriate times will allow the oil to continue to do all the jobs it is responsible to do. All in all, changing your oil will help your engine continue to perform the way it was designed and avoid any serious damage to the engine and it parts.
Conventional vs Synthetic Oil Changes
So back to the original question: how often you should you change your oil? Depending on the type of oil in your vehicle, the answer to that fluctuates in range.
With synthetic oil, it is recommended to make a change every 7,500-10,000 miles. If your car has conventional oil in the engine, a change will need to be done more frequently. It is advised to change this type of oil every 3,000-5,000 miles.
Other Factors That Play a Part in How Often You Should Change Your Oil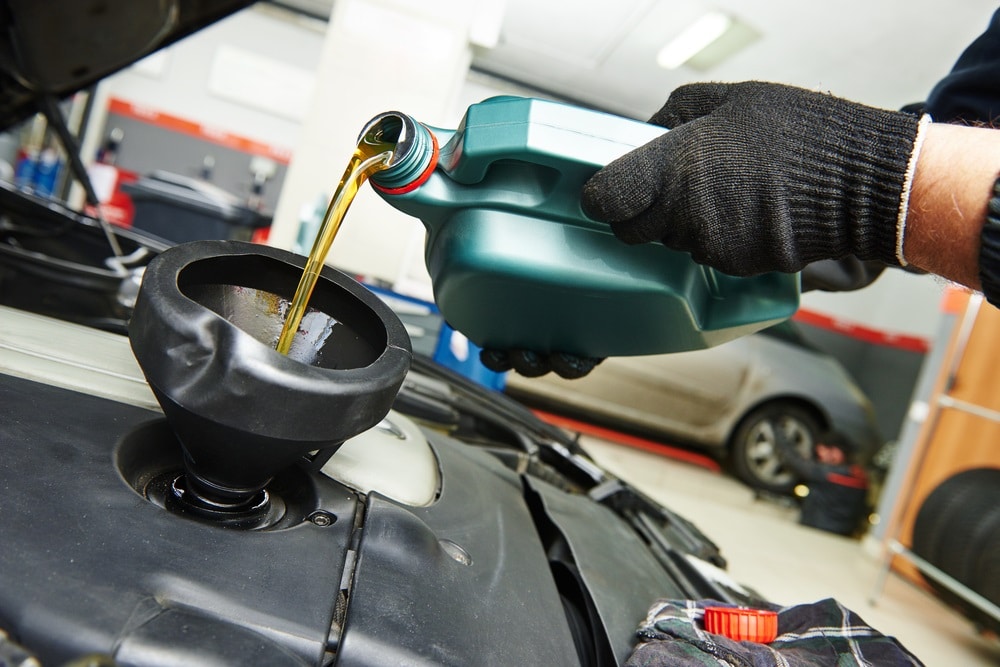 These ranges are a good guideline to follow, but there are also other elements to be aware of that can result in needing to change your oil at quicker intervals.
Your everyday driving can affect when you should look to see if you need an oil change. If you are in a lot of traffic day-to-day or spend miles on the highway at high speeds, your oil may wear at different rates.
Your specific make, model, and year also may have a more precise time interval of when to change your car's oil. It is best to refer to your owner's manual to see what the manufacturer recommends.
Schedule an Oil Change with Us
When you think it is time for an oil change or you see other signs that the oil is ready to be replaced, you can bring your car into our service center here at Greenbrier Motors. Those other signs you may notice could be an unusual smell, color, or if the levels look low.
Either way, our technicians will perform any service you need and get you quickly back on the roads of Lewisburg, Alleghany, and Ronceverte.