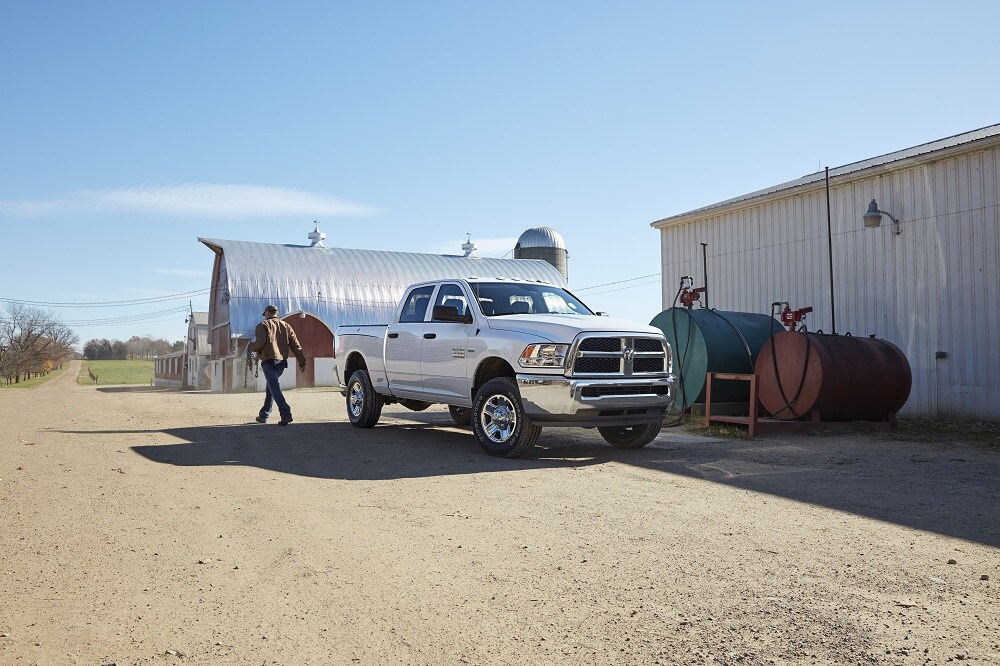 Greenbrier Motors is always thinking about the West Virginia farmer. Without them, we don't have convenient access to food and products we enjoy. Farmers can't provide these items if they don't have the proper transportation to get from Point A to Point B.

If you're searching for a farming truck near Ronceverte, WV, contact the knowledgeable sales professionals at Greenbrier Motors. We're here to help you find exactly what you're looking for.

About Ronceverte WV
Ronceverte, derived form the French word meaning "Greenbrier", was incorporated back in 1882. Well-known as a commerce and transportation hub from that time until the mid-20th century, the area today is known more as a quiet bedroom community. You'll find friendly people and a small, welcoming historic district.
The Greenbrier Historical Society and North House Museum can enhance your knowledge of the region. Travel to the Lost World Caverns and go 120 feet below the Earth's surface to see the impressive stalactites and stalagmites. The area also has access to hike and bike trails, with river access to canoeing and fishing. Take on the great outdoors like never before in a new truck.
Shopping for Farming Trucks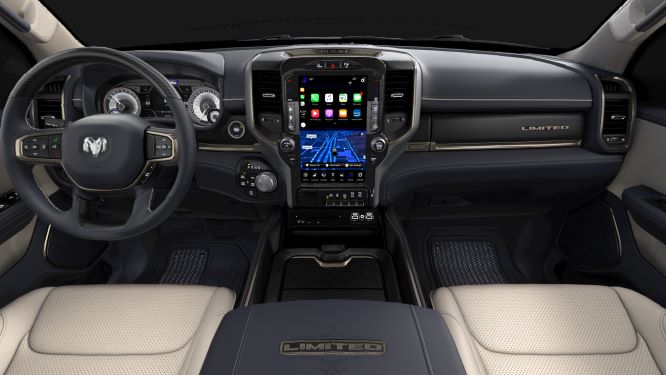 Many farmers will rely on their trucks to be both work vehicle and leisure vehicle to transport them and their families to weekend activities. We have a wide range of vehicles both new and pre-owned, made for your job or business. When you get a farming truck from us, you'll be the owner of a vehicle designed with the West Virginia agriculture family in mind.

When purchasing a truck here, you'll have the opportunity to enjoy the many incentives we offer. Ram Commercial, for example, offers the On the Job program. Select from an equipment/upfit allowance of $1000 to add equipment or a graphics allowance of $500 or $1000 to have your company logo or graphic added to your work vehicle.
If you're pulling in more commercial business than in the past, ask about our commercial department, where we offer a wide range of trucks, including Ram models, built for your needs. Here, you'll find the Chassis Cab and PowerMaster options, well-equipped for the job in front of you.
Financing a Truck Purchase
Our experienced financial professionals have relationships with various lenders and banks across the region. We're always working to find the best deal on a loan or lease. We'll ensure payment information is always explained in easy-to-understand terms so you know what to expect if you're paying for the vehicle via a loan or lease each month.
Use our payment estimator to get a better idea of what the monthly payments for the car might look like. Want to get a head start on the financing process? Fill out the financing application and we'll have information processed before you even visit for the first time.
Find the Right Truck for Farming Needs
There are many trucks on the market that may purport themselves to be just right for your agricultural success. You'll find the best selection of farming trucks near Ronceverte, WV, right here at Greenbrier Motors. Take a test drive today!