Residents who want the best Dodge dealer in White Sulphur Springs, WV, should visit us at Greenbrier Motors. We have the best selection of new and used Durangos, RAMs and Chargers. Not sure which model Dodge is right for you? No problem. Our Dodge professionals will help you choose the best vehicle for work and play while you're checking out all the great attractions in White Sulphur Springs.
Queen of the Watering Places
White Sulphur Spring is best known for its luxurious resort. Nicknamed the Queen of the Watering Places, this resort quickly became a southern getaway for those who wanted cooler, drier summers. Its popularity skyrocketed in the 19th century, at the name became The Greenbrier. The resort is still going strong as an elite social spot, complete with golf, spas and celebrity guests.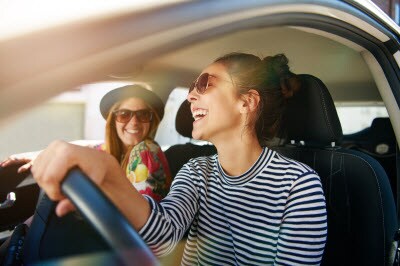 The city itself is small, measuring just 1.98 square miles. But it doesn't lack for shopping, sports or outdoor recreation. Along with the famous Greenbrier resort, residents can have a go on the lush greens at Meadows Golf Course. Or try a unique experience with a visit to The Salt Cave and Spa for massages and relaxation. If you're feeling lucky, dress up and head to The Casino Club at The Greenbrier to place your bets. Get away from it all for a weekend at the Blue Bend Recreation Area.
Amtrak's Cardinal Route ensures that visitors have a way into the city, but for residents, personal transportation for work and traveling around the area is a must. And customers looking for a Dodge should stop by Greenbrier Motors to see our great selection. We work hard so that buying a Dodge is easy for you.
We're Here to Help
We don't let customers wander around in confusion, hoping someone will notice them. When you enter our clean, well-lit showroom, a friendly sales professional will be ready to answer all your questions and show you the different makes and models. We'll go over all the packages and options, too, to find you the perfect fit for your Dodge. New or used, we have plenty of cars and trucks to choose from.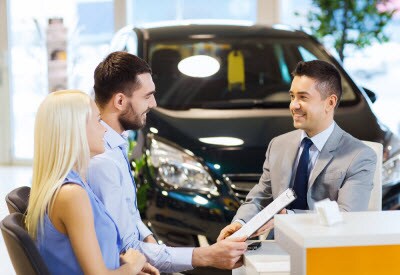 Once you choose the vehicle that's right for you, nothing is better than a test drive for firsthand experience. We know that financing is a lot of stress for buyers, so we do everything possible to make getting your Dodge easy. Our finance department works with multiple banks and lenders so we can find the best deal for you. Whether you're a first time buyer or you have a trade-in, we make sure you're happy with your deal.
Visit Our Dealership Today!
At Greenbrier Motors, customers are our number one priority. That's why we're open six days a week, from 8:00 am to 6:00 pm Monday-Friday and 8:00 am until 3:00 pm on Saturdays. Our long hours gives you the flexibility to shop when it fits your schedule. And no matter what time you visit, we'll make sure you get first class treatment.
When you visit us, you're not just visiting a dealership. You're seeing the people who will book your appointments and service your vehicle. From that first visit to your first oil change, we're the best Dodge dealer in White Sulphur Springs, WV. Contact or visit us today to see our selection and find your new Dodge.