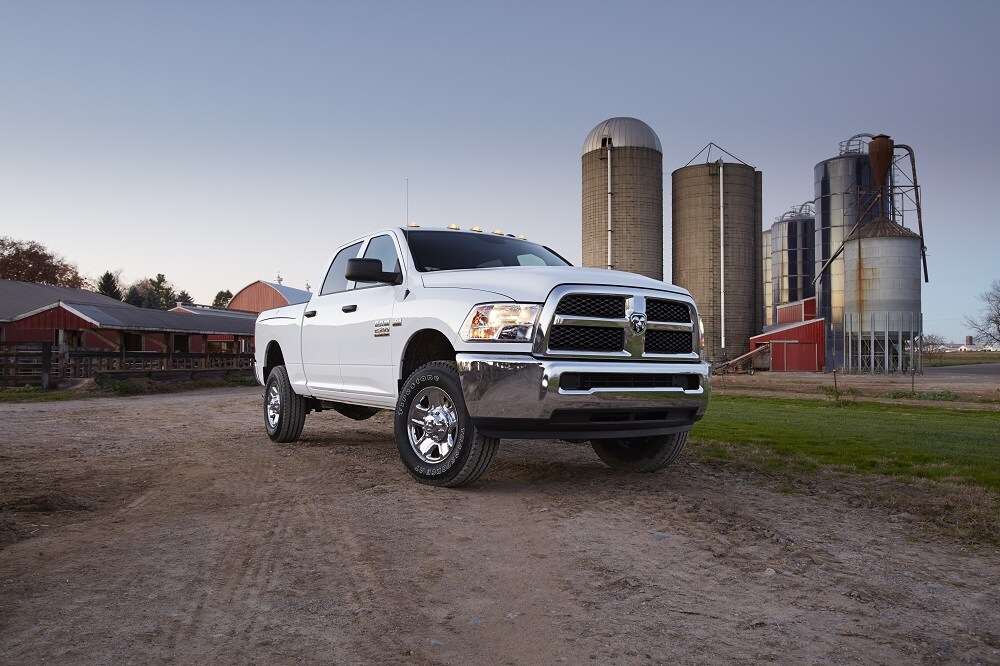 Straddling the counties of Greenbrier and Monroe along the Greenbrier river, Alderson is a small town in West Virginia with a population of just around 1,200 people. It was first settled in 1777 by frontier missionary Elder John Alderson. It's the home of the first federal women's prison and became a hub of higher education in the state.
People in this area love to head to nearby local attractions like Lost World Caverns, the Spruce-Knob Seneca Rocks National Recreation Area, and Grandview State Park. They enjoy nights out on the town with friends and family, dining at the Meeting Place, Stuart's Hot Dawgs & Smokehouse, or the Alderson Green Grocer.
Of course, you'll need the most reliable vehicles to get around to these great areas, and locals in this area know exactly where to go for the best Dodge dealer near Alderson, WV, and that's Greenbrier Motors.
Dodge Dealer near Alderson WV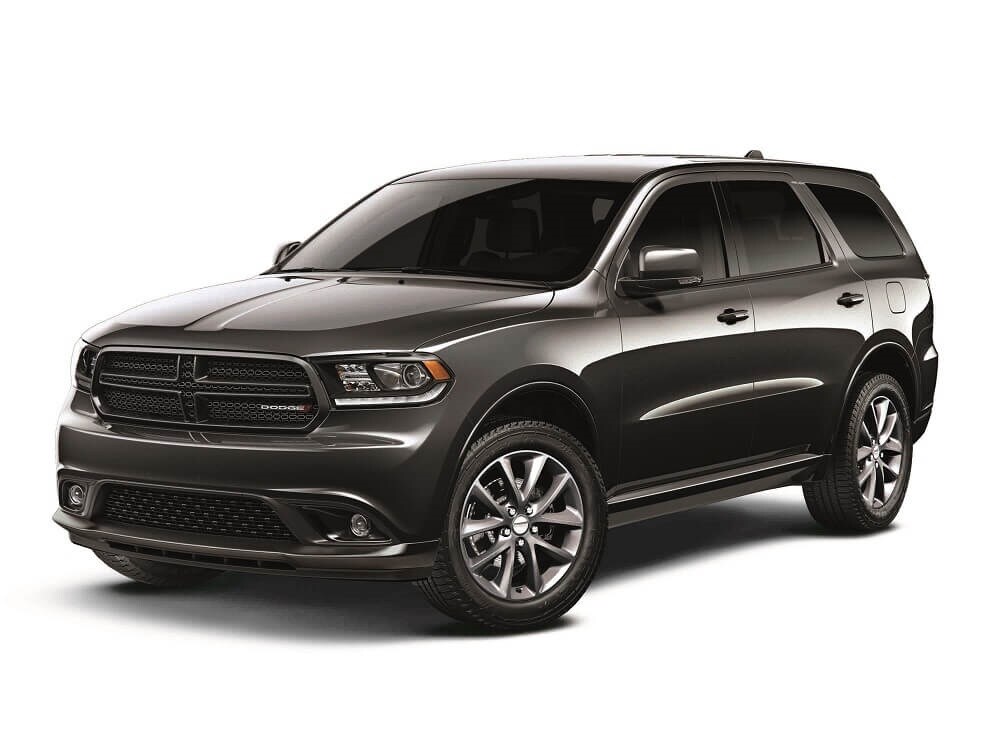 As the premiere Dodge dealer near Alderson, everything we do is predicated entirely on customer satisfaction and in helping you to find the car of your dreams. We offer an astounding lineup of Dodge cars, trucks, and SUVs in a wide variety of trim levels, options packages, and configurations. Stop in to our dealership and ask to see the latest Dodge Challenger or Charger muscle car, Durango or Journey SUV, or classic Caravan minivan.
Hop into the cabin and take a test drive for as long as you like. Get it out on the roads of Alderson, WV, and get a feel for how it drives. Whenever you've found the perfect ride to meet your needs, we'll sit down and work to get you behind the wheel in style. At our dealership, it's all about you and keeping things fun and exciting every step of the way.
Greenbrier Motors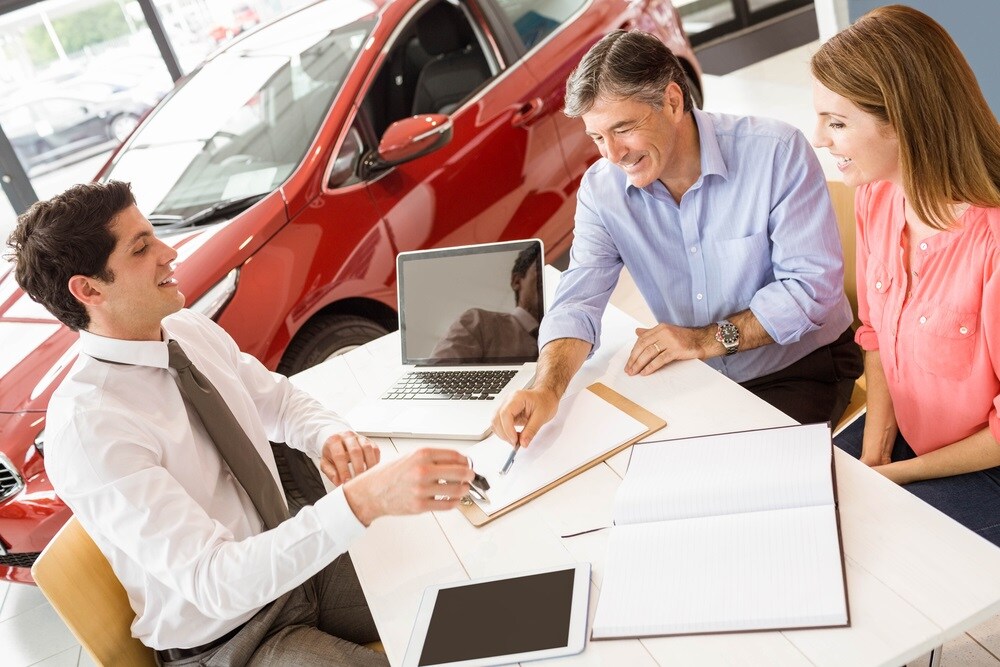 From the moment you walk into our dealership, you'll be met with a warm smile and a handshake, and you'll be treated like family. We believe that your experience buying a new car should be fun and exciting. It should be an adventure, with no stress and no hassle. That's why we're ready to help you find the perfect car for you, rather than just sell you a car.