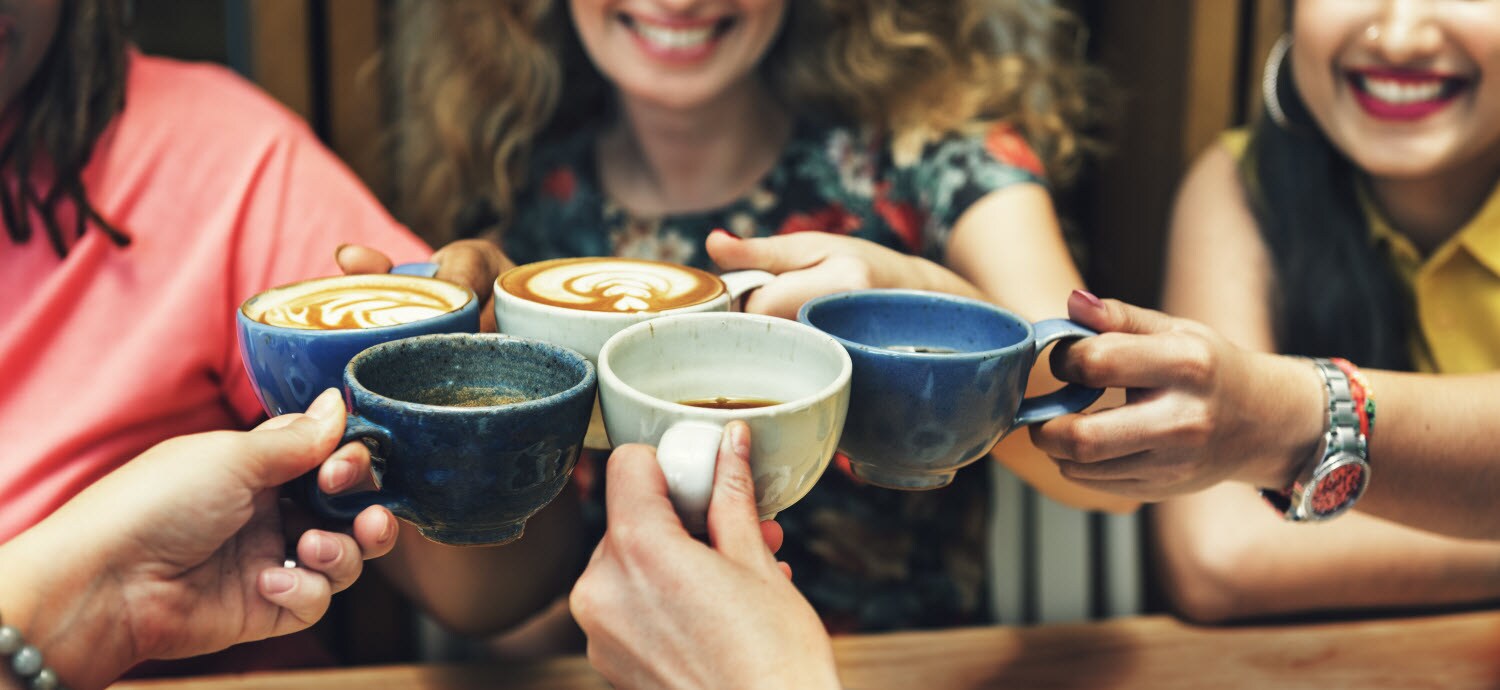 The quiet comfort of coffee shops, paired with a delicate pastry and warm cup of creamy caffeine, is always a charming experience. If you're looking to ease away from the rapid pace of the world, grab a coffee at these lovely cafes near Lewisburg, WV. You'll find a serene atmosphere waiting for you, and of course, some freshly-brewed coffee, as well.
Chocolate Moose Coffee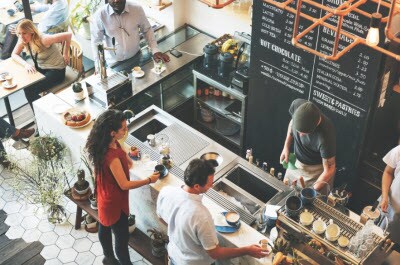 Chocolate Moose isn't your typical café. This vibrant coffee house has plenty of caffeinated delicacies, but it also has hand-scooped ice cream, flavor-packed fruit smoothies, and easy-to-enjoy games like miniature golf, or the outside-in climbing gym.
All of this upbeat activity makes Chocolate Moose a great venue for parties, or social events. The coffee is rich, expertly-roasted, and comes in a variety of styles from iced to espresso. As for the games, well, they'll appeal to young and old alike. It's hard not to become entranced by all the joyous sights and sounds found at this bustling café.
Chocolate Moose also has a prominent Facebook page, which you can check out here.
Stardust Café
The dreamy little coffee house known as Stardust café has a blend of soothing drinks and appetizing entrees that will help settle an unbalanced soul. Their Basmati Rice Wrap, for instance, contains warm rice, organic greens, goat cheese, roasted tomatoes, red onions, and vinaigrette. The greens are equally appealing, like the Caper Berry Trout Salad, or the Arugula Beet Salad.
The roasted beans at this coffee house are bursting with flavor, and each cup of black coffee, or tall glass of cold brew, is sure to dazzle your taste buds. Step away from the bustle of everyday life and enjoy the simple delight found on the Stardust Café menu. To learn more about their dishes and tasty drinks, visit their Facebook page today.
The Wild Brew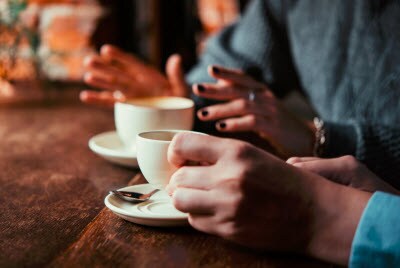 The Wild Brew features a collection of untamed, flavorful drinks and hearty menu items. They have everything a caffeine-lover craves with Espressos, Americanos, Cappuccinos, and the always delicious Café Latte. They also have chilly options like the Iced Latte, or Iced Breve.
Pair your drink with a well-prepared dish like the popular Mediterranean sandwich, the Mother Fakin' BLT, or their toasty Avocado Melt. If you're in the mood for something lighter, the Blackened Tofu Salad always makes a good first impression.
The Wild Brew feels like a family affair from the moment you step in the door. Stop in to try their many caffeinated beverages, or take a peek at their Facebook page to keep updated on events and other happenings.
Sip on Savory Coffee at These Cafes near Lewisburg WV
A cup of delightful coffee can really encourage blissful relaxation. Grab a delicious cup at these lovely cafes and start relaxing today!