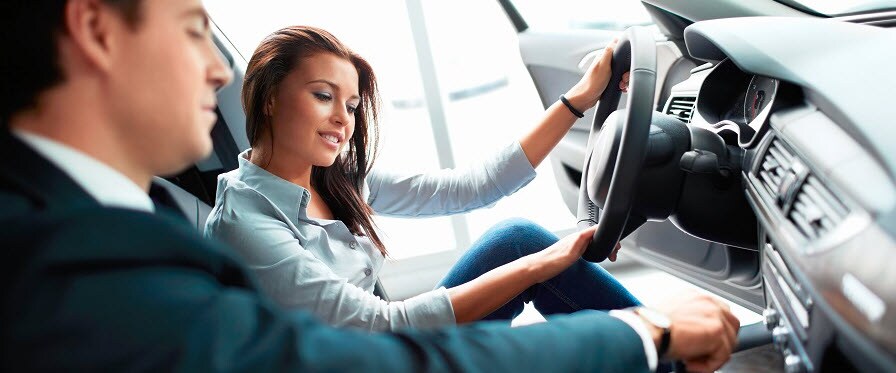 Rupert, WV, is a perfect example of a small town in the middle of paradise. With a population of less than 1,000, it's the kind of place where everyone knows their neighbors and there is a true sense of community.
About Rupert WV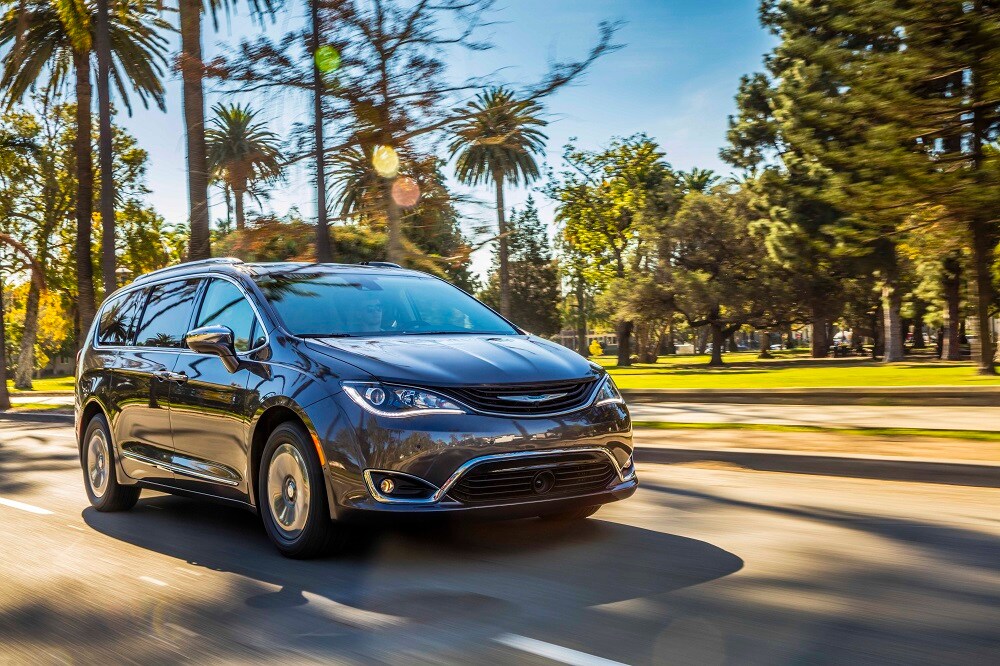 Rupert just happens to be located in one of the most gorgeous counties in the United States, Greenbrier County, WV. You may already be familiar with the Greenbrier Resort, home to a historic hotel, a championship golf course, and an NFL training facility, but the real action in Greenbrier County is the outdoors.
Two National Forests can be found in the county, Monongahela and Washington/Jefferson. Extensive cave networks are waiting for you to explore, both in the Organ Cave System as well as the Lost World Caverns. Greenbrier State Forest has a wealth of hiking, camping, and picnicking opportunities.
With so much to do near Rupert, you'll need reliable transportation to get around. Greenbrier Motors is a Chrysler dealer near Rupert, WV, that can help you make your new car a reality.
Our Dealership Can Help
Often, the most involved aspect of a car purchase is working out the financing details and signing the paperwork. Fortunately, we've got one of the best finance teams in the business ready to help get you into the car you want.
We've taken the time to build some excellent relationships with key bankers and lenders in the local area, so we're confident we can provide you with an efficient and quick check-out process.
Again, we want you to come prepared, and we've made it easy for you. On our website, you'll find a payment calculator, a finance application, and even a calculator for your trade-in.
Service with a Smile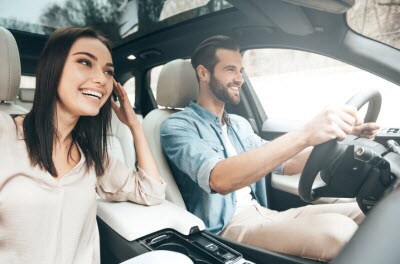 Taking care of regular maintenance schedules and getting the car repaired as needed are vital to enjoying your vehicle purchase for many years. We are proud of our service department, and we see the satisfied customer reviews daily.
Our technicians are trained and certified to provide high-quality care for your car, truck, or SUV. We run regular deals and offer service coupons online to help you out with costs. You can even order parts through us for your do-it-yourself jobs.
Extensive Inventory
We have an extensive inventory on hand. If a Chrysler is what you are in the market for, we've got you covered. We also have a large inventory of Dodge, Jeep, and Ram vehicles.
All of our inventory is conveniently located online at our website. From the comfort of your home, you can check out all the makes and models, as well as an extensive list of amenities and features.
When you're ready, come by our showroom and let one of our friendly, knowledgeable sales staff put you behind the wheel for a test drive. We're confident you can find a new or used car, truck, or SUV to fit your family's lifestyle.
Schedule Your Test Drive Today
If you're looking for a Chrysler dealer near Rupert, WV, look no further than Greenbrier Motors. We'll take wonderful care of you from start to finish. Contact us today!