Research is an essential part of choosing your next vehicle. When you've found a model that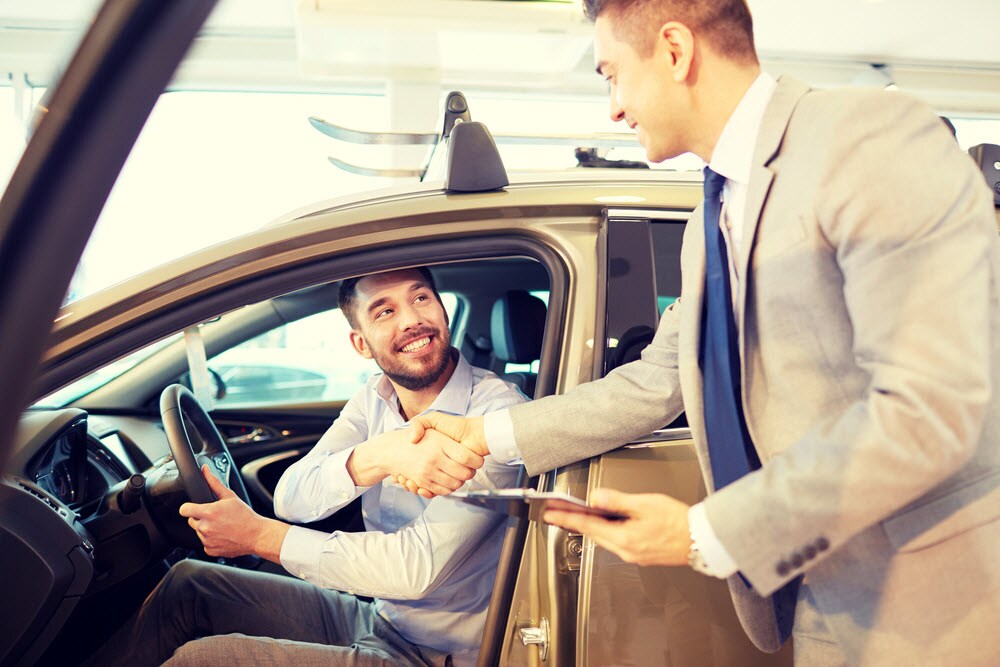 interests you, odds are you'll want to read some reviews on it. That's why our team at Greenbrier Motor Company has all the information you need, right at your fingertips!
For our drivers in Lewisburg, Alleghany, and Ronceverte, we've put these reviews on our models all in one place, so your days of scouring search engines are over. That way, you can decide for yourself which make and model is right for you.
2018 Chrysler Pacifica Interior Review
2018 Dodge Charger Interior Review
2018 Jeep Cherokee Interior Review
2018 Jeep Compass Interior Review
2018 Jeep Grand Cherokee Review
Why Should I Read Car Reviews?
Reading car reviews will give you the most accurate information on the vehicle that fits your lifestyle. Doing enough research ahead of time will also give you a better idea of what features are important to you in your next vehicle, and better prepare you for a test drive.
What Kind of Information Will I Find?
Our vehicle reviews are packed with information, such as fuel economy, engine power, technology features, and safety ratings. By providing all the information in one place, you can become familiar with what's what in each vehicle and trim level.
Additionally, we'll also fill you in on how you can schedule a test drive in your favorite model at your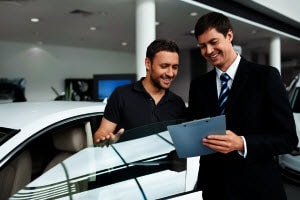 convenience, so you can see for yourself if it's the right vehicle for your daily driving needs.
How Do I Get Started?
To get started with your research, click the link on this page that shows the name of the model that sparks your interest. You'll then be taken to a new page, which will give you all the information you'll need to decide if it's the right choice for you.
In the meantime, if you have any additional questions, feel free to contact us at Greenbrier Motor Company at any time by filling out our online contact form. We'll be happy to help you narrow down your options and get you moving in the car, truck, or SUV that was made for you!