Expand your horizons, relieve stress and experience a whole new way to work out by trying a yoga class. These challenging classes near Lewisburg are fun, motivating and provide a great workout. Of course, even if you're not new to the yoga game, you're always welcome.
Greenbrier Valley Fitness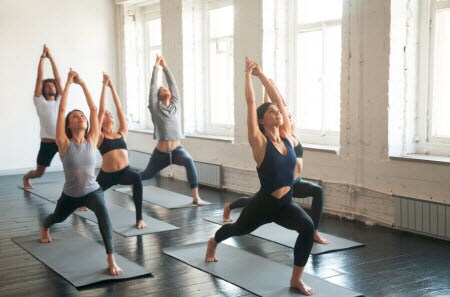 Yoga is perfect for those wanting to have a sound mind, body and spirit. With a focus on flexibility, mobility and breathing, it's a complete workout that's both fun and inspiring.
At Greenbrier Valley Fitness, there are yoga classes for those of all skill levels, including gentle yoga and vinyasa flow. All programming and services are provided by a well-trained, professional fitness team. Seniors, adults, teens, and children are welcome.
See the full schedule and everything Greenbrier Valley Fitness has to offer by visiting their website today.
Lewisburg Yoga Studio
This studio has served the community since 2011, with a focus on being a welcoming and positive space where all can gather. With regular practice, yoga can enhance your life by balancing energy flow.
With both morning and evening classes available, drop in for a class at a time convenient for you. Workshops, retreats and one-on-one training can help you learn more about the practice of yoga and empower your workouts.
With various classes available, there's plenty to learn at this studio. Inquire about membership to find out how you can save.
The Yoga Studio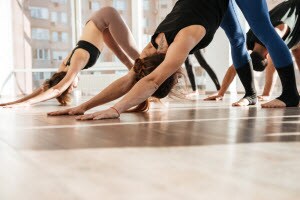 Bring your mental and physical state together at The Yoga Studio, located in Beckley. Various classes are offered, including gentle yoga, beginner yoga and restorative yoga.
Fun events and programs are offered with regularity. The studio also partners to offer full-body wellness, with acupuncture and massage available. Whether you're a beginner or seasoned pro, you're certainly welcome at The Yoga Studio.
Check out their Facebook page to stay up to date with the latest events.
Yogis Welcome
Yogis of all levels are welcome to practice at any of these outstanding yoga studios near Lewisburg. Get in touch with your mind and body today!