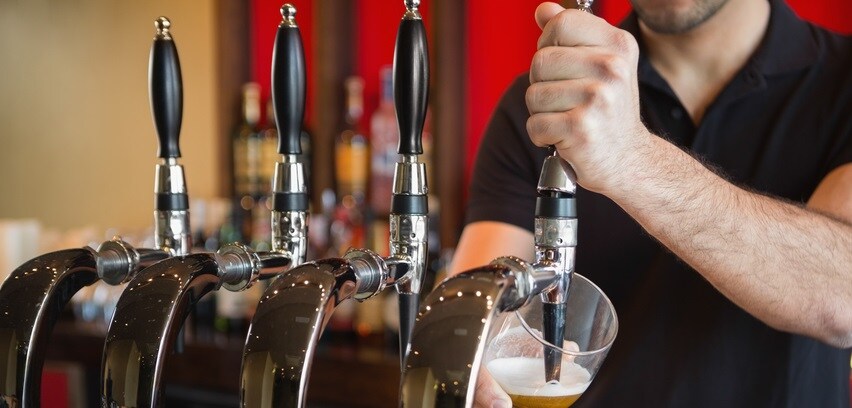 Whether it's after a long work day with co-workers or a meetup with friends or family, these are the places to go for Happy Hour near Lewisburg.
The Asylum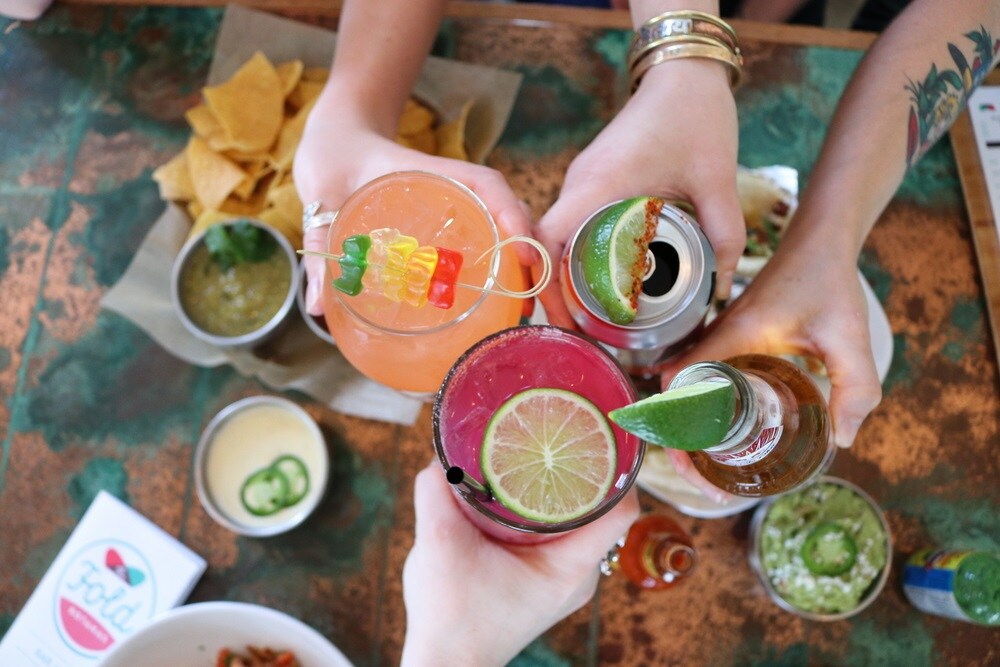 In historic downtown Lewisburg, you'll find comfort food, craft beers and spirits, and a welcoming yet laid back atmosphere at The Asylum. Opened back in 2014, this spot serves up delicious burgers, salads, sandwiches, and small plates. There are multiple levels and outdoor seating options, too.
It's the perfect spot to grab something to eat with a cold beer in hand. There are multiple televisions, along with a cozy gas fireplace, a full bar, and live music for those who stay a bit past happy hour. The expansive wine menu includes many reds and whites from across the globe.
The Irish Pub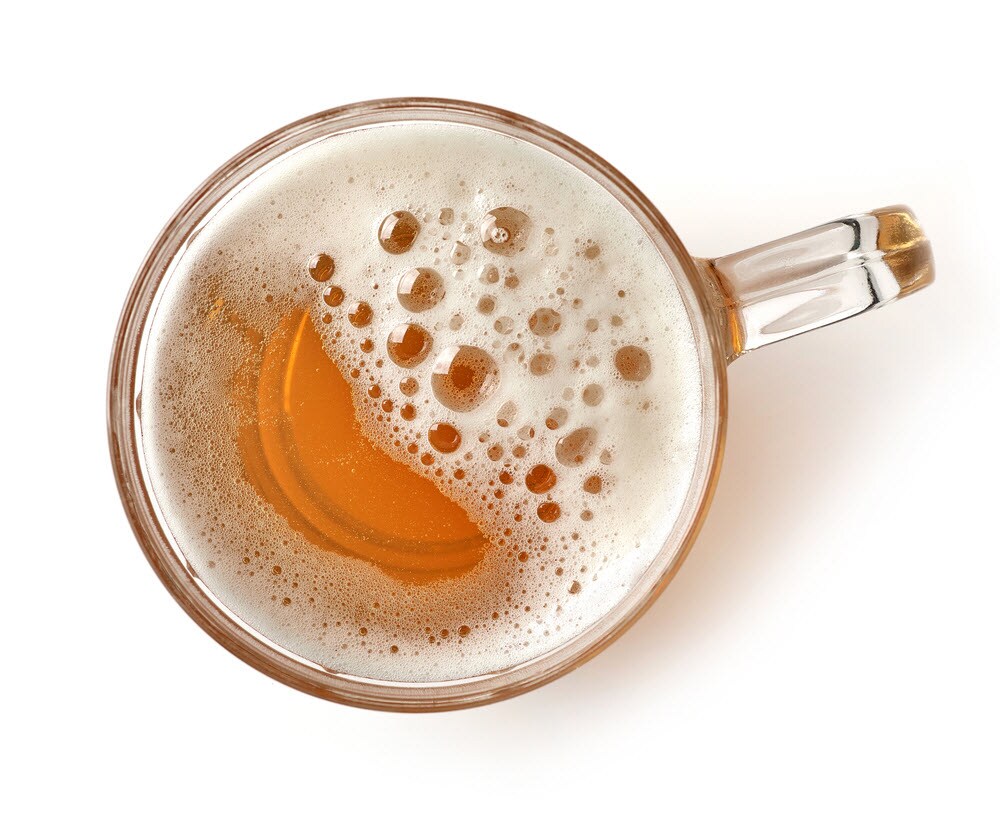 This authentic Irish spot is a great place to go for food and drink. It's the kind of spot where you can pull up a chair and have a pint of Guinness or one of the special cocktails. The beer and whiskey list is always evolving.
There are different specials throughout the week, including Bloody Mary specials on Sundays, Whiskey Wednesday, and the fun Mystery Beer on Thursdays, an unknown beer picked by the bartender. There are also numerous authentic Irish dishes on the menu, like Irish stew, a family recipe, or the corned beef with swiss on rye.
Greenbrier Valley Brewing Co.
Greenbrier Valley Brewing seeks to bring the best beer to customers in the region. Try the unique beers available in a can or by the pint. These beers are hand-crafted using the best grains from England, Germany, and the Pacific Northwest.
The brewing facility is just outside Lewisburg, featuring a 17-barrel brewhouse. On the first Saturday of every month, there's live music and food and drink specials. Try out the Wild Trail, a pale ale, and Mothman, the black IPA, two of the more unique beers on the tap list. Don't forget to take some cool merchandise home with you after your visit.
Making Happy Hour Happier
Make your next happy hour a fun one. We highly recommended checking any of these spots near Lewisburg for a good time!