One of the best ways to relax for the day is by visiting one of the best spas near Lewisburg, WV. All three of these locations are highly recommended for the services they offer and the atmosphere they provide.
Azulyn Day Spa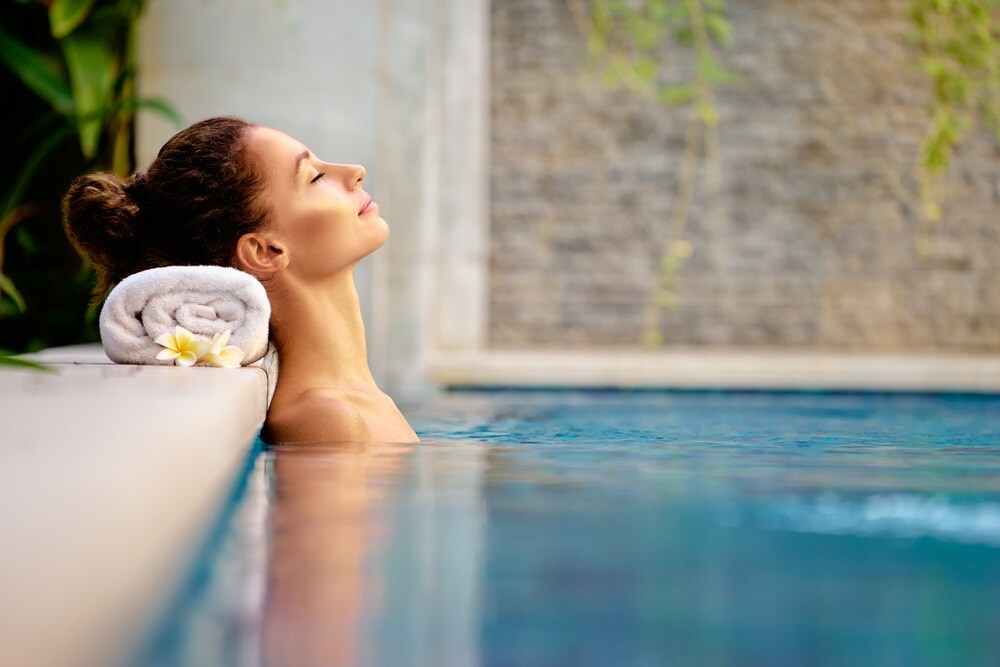 This charming space is nestled in the peaceful mountains of southern West Virginia, a great spot to relax and renew. The spa opened its doors to the Greenbrier Valley back in 2009, as a place where people could go to decompress from the daily rigors of life.
The staff believes in staying up to date with the latest trends, with continued education courses. Whether you're looking for a basic, refreshing facial or a customized one, you'll get a relaxing and luxurious skincare experience. Other services include Swedish and deep tissue massages, chemical peels, and makeup for special events like weddings and proms.
Botanique Skin Studio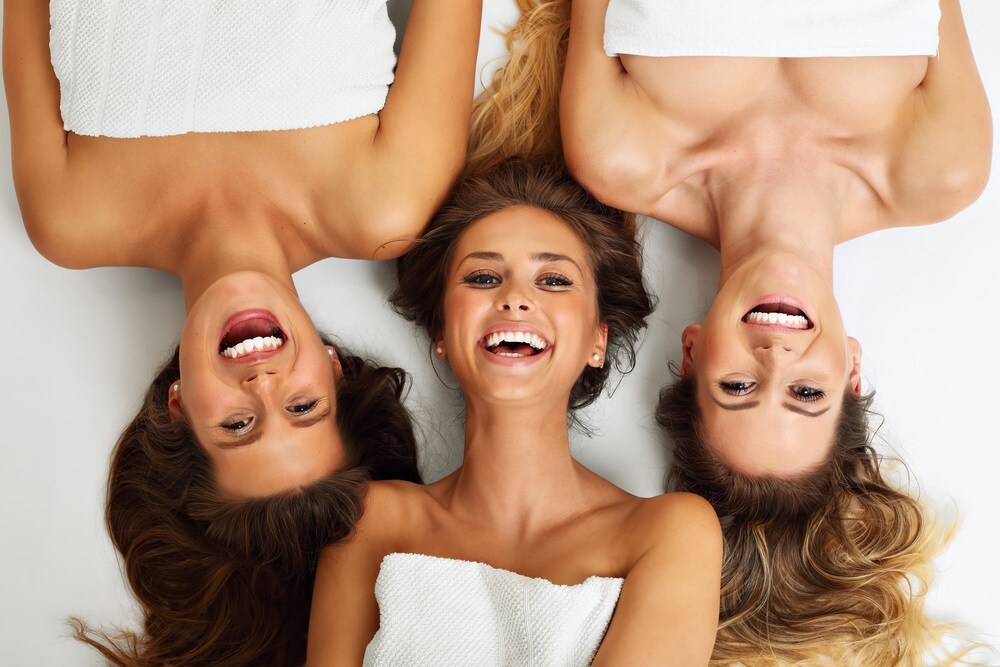 When diet or lifestyle causes internal inflammation, we can also see this inflammation through the skin. An emphasis is placed on creating a treatment customized to each client's lifestyle and needs. No two people have the same skin or concerns, which is why a thorough consultation will be provided prior to every facial.
Non-toxic, clean skin care is their priority, but Botanique also uses the latest technology and treatments, from microcurrent to ancient Gua Sha. Skin care treatments include deep cleansing facials, men's fitness facials, microdermabrasion, radio frequency skin tightening, and infrared light therapy.
The Salt Cave and Spa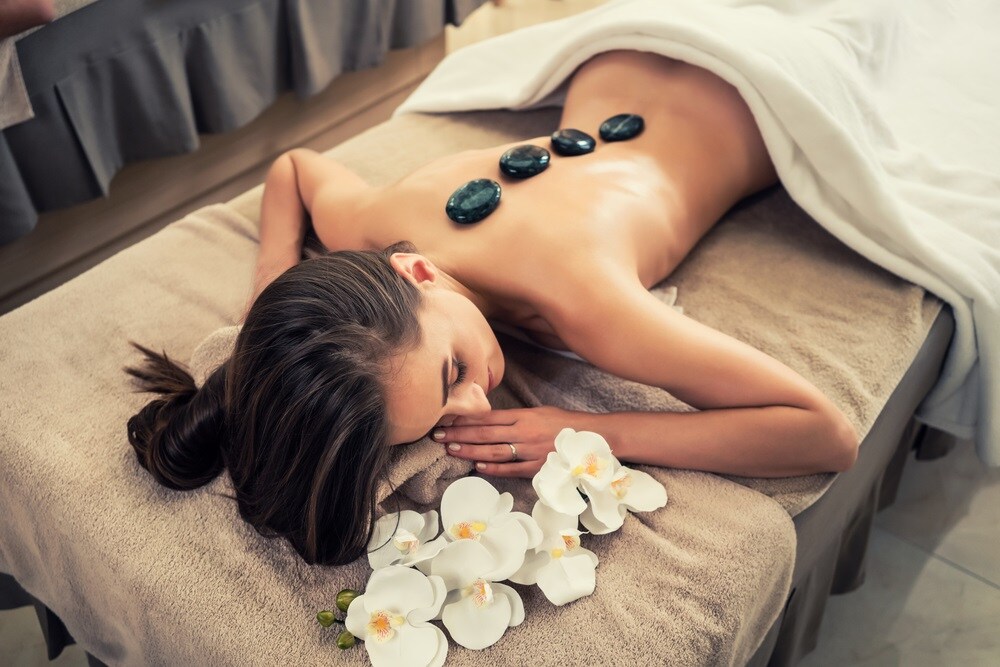 Rejuvenate your skin and pamper yourself at The Salt Cave and Spa. With its diverse offerings, pure products, and knowledgeable specialists on staff, they seek to create a long-lasting impression in relaxation and health renewal.
The specialty here is the salt/halotherapy session, which is 45 minutes long. Halotherapy can clear built-up mucus from your lungs and make it easier to breathe. Halotherapy reduces lung inflammation, killing bacteria and dislodging mucus. Visitors can participate in yoga classes in the salt cave on Sundays. And, enjoy any massage treatment on the Biomat, an infrared heated bed for extra relief.
Visit these Local Spas… and Relax
Take a day to chill out at any of these local spas near Lewisburg, WV. Remember, when you're at any of these establishments, it's your right to relax!