The sharp turns and thrills of whitewater rafting can be a real adrenaline rush. Whether you've done it a few dozen times or this is your first time, here are the best places to try whitewater rafting in the area.
ACE Adventure Resort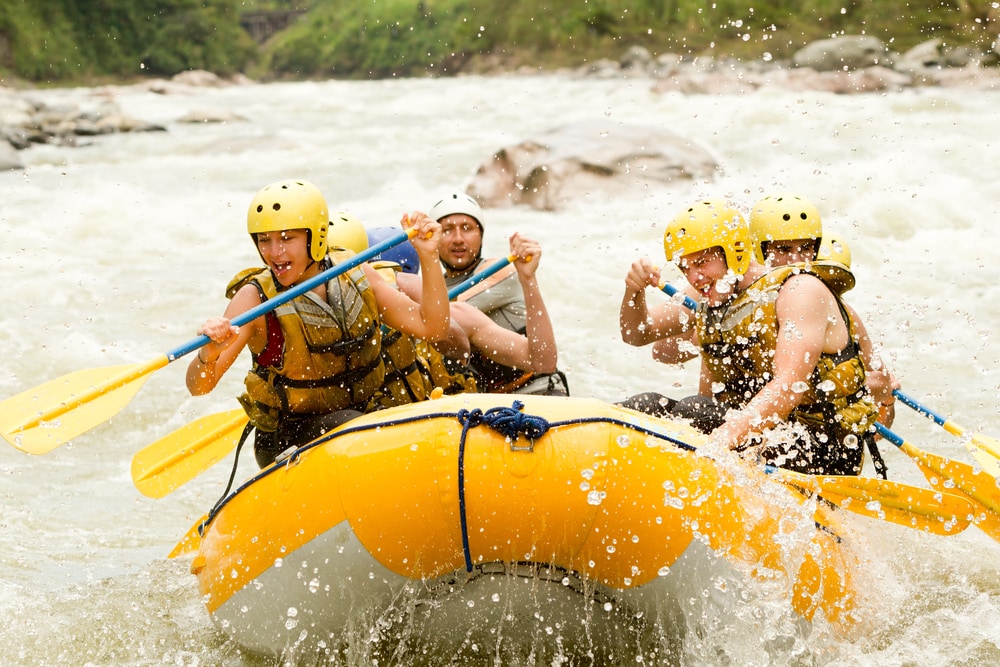 The ACE Adventure Resort features various whitewater rafting adventures for people of all ages. Try the Lower New River rafting excursion, perfect for beginners but also a challenge for experienced rafters, too. The Upper New River experience (minimum age 6) offers approachable beginner rapids and serene swimming pools.
For those seeking a major challenge, there's the Fall Gauley River. The remote, steep canyon offers a whitewater challenge like few others in the country. It's so popular, people often come back every year to enjoy it.
Learn all about the whitewater rafting options at ACE Adventure Resort!
Adventures on the Gorge
There are numerous different whitewater rafting adventures to be explored at Adventures on the Gorge. The Lower New River can be navigated throughout the calendar year with the best run typically coming around mid-June. The fall season provides gorgeous colors and foliage worth experiencing.
If you've conquered the Upper New River, Glade Creek Canyon just might be up your alley. There's more than just rafting here, as you'll find swimming-hole and waterfall hunting on the creek.
The River Dash and Sunset River Dash is better if you only have a few hours to spare, with a jump rock and class II-III rapids.
New & Gauley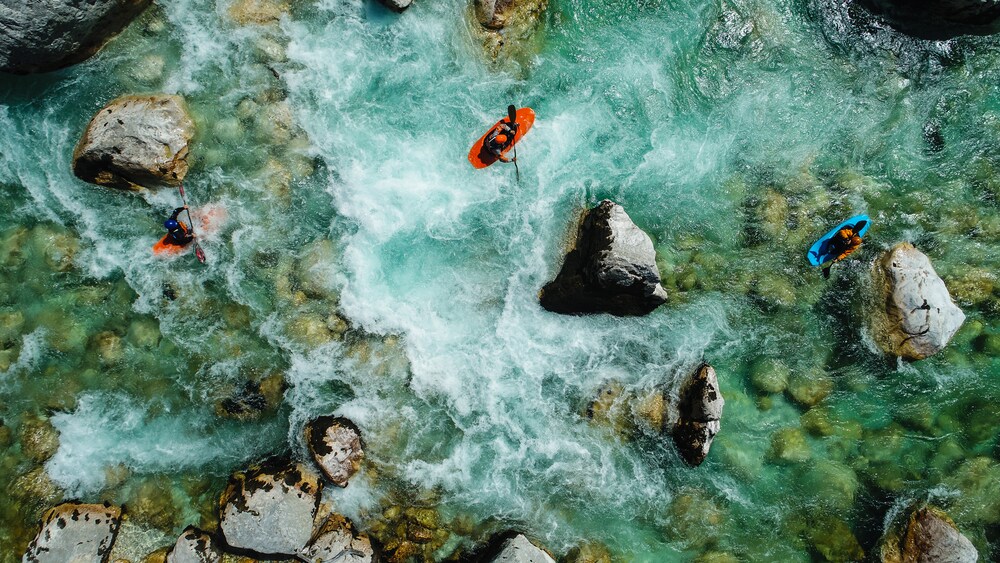 New & Gauley has been providing river adventures for over 30 years. The river rafting adventures allow the entire family to enjoy the outdoors in a whole new way.
There are rafting trips for families with smaller children on the Upper New River, with more challenging trips on the Lower New River. The Lower Gauley and Upper Gauley provide more challenging adventures. There are also other outdoor adventures you can explore, including horseback riding, fishing and mountain biking.
With cabins and campsites available, there's outdoor fund to be had all year long. Stay for the day or turn it into a multi-day adventure. Plan your next visit today!
Plan Your Whitewater Rafting Getaway
Enjoy the adventure and excitement of your next whitewater rafting getaway! No matter where you go, have fun on the water!