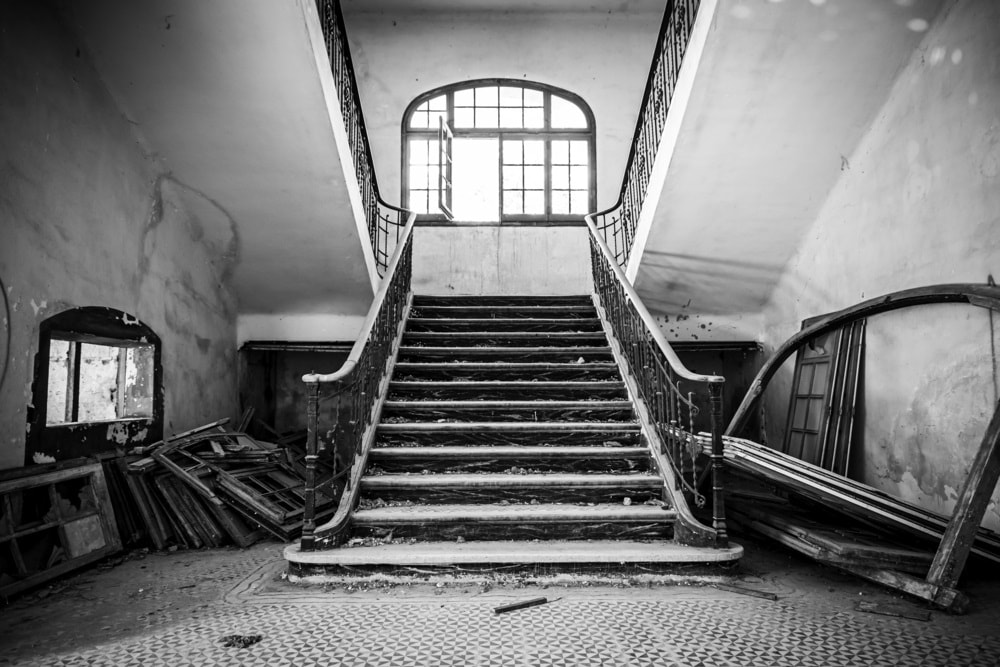 This October, only the strong will survive at some of the best haunted houses and attractions in West Virginia. Make it a truly spooky and entertaining Halloween season, and pay them a visit.
Fright Nights
Get your tickets and head to Fright Nights, with many great attractions to explore. There's the Appalachian Anarchy Haunted Trail, with new characters and scenes for 2018. Check out 3D Nightmare, a 5,000-square-foot freak show with special effects. Get your 3D glasses and experience the moving floors, floating walls and pirates and clowns which come to life.
Biohazard is an interactive laser tag experience, where participants fight the zombies and try to shut the power plant before the radiation mutates everyone. Fright Nights will remain open even in rain and snow, but events may be canceled if there's severe weather.
Miller's Nightmare Haunted Farm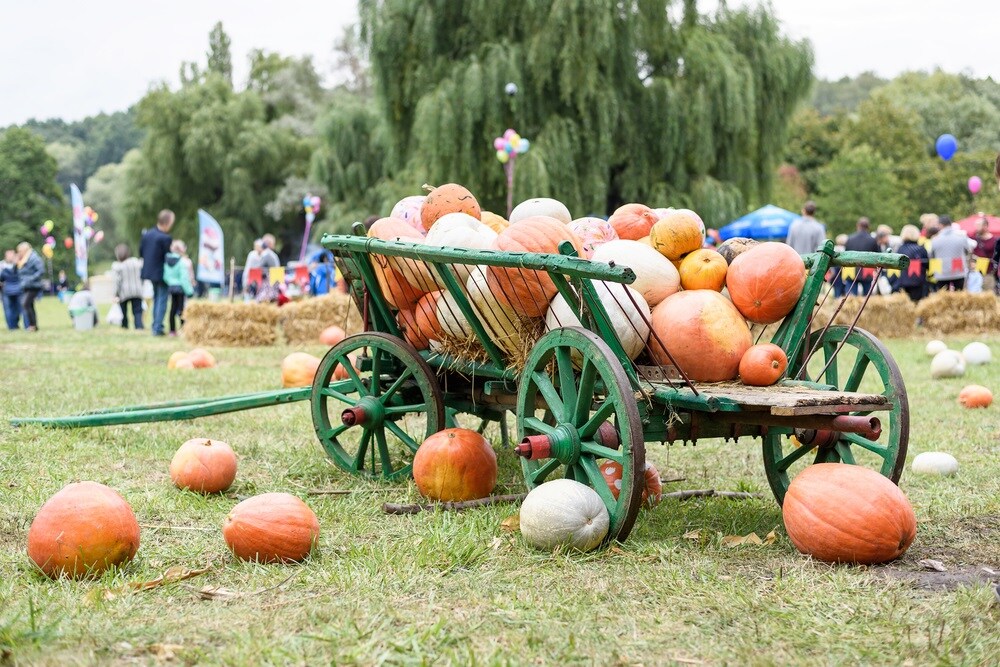 A mysterious mansion has been found on the farm, and it appears to be the source of the disease that's affecting the corn field and nearby forest. What lies ahead is a journey through the Infected Crop and Demented Forest.
Hop on the hay wagon, and ride it through the darkness of night to get to the haunted area. Go through the Infected Crop. The inhabitants of the crop may be crazy, ghostly, possessed, and perhaps even dead, so proceed with caution. If you do exit the corn, walk the forest to escape, and then catch the night ride to return to safety. It's truly a frightening experience.
Nightmare in the Gorge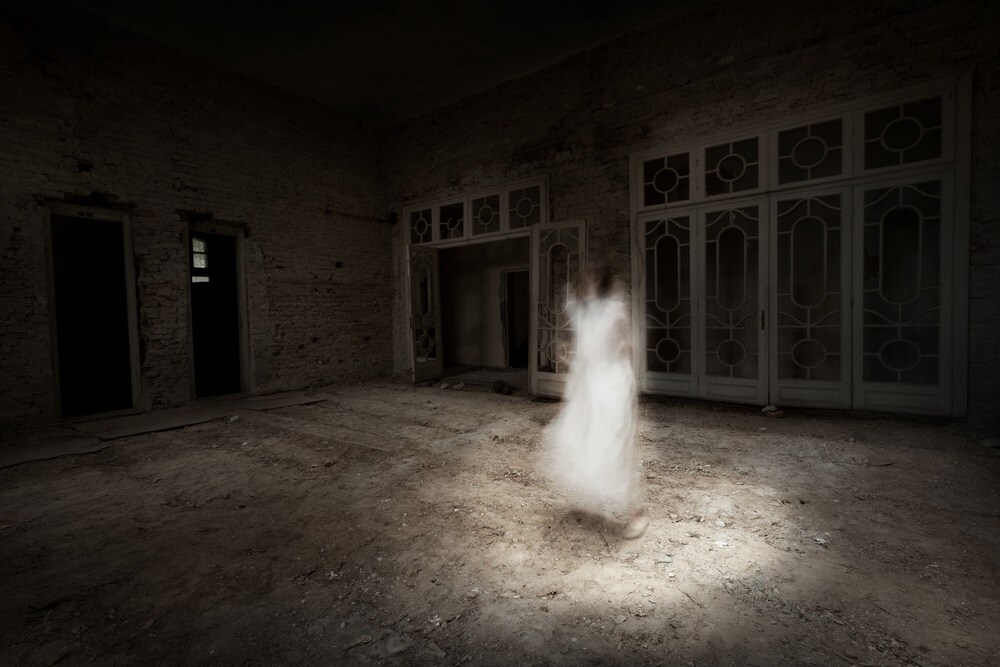 Explore the Nightmare in the Gorge at ACE Adventure Resort in Oak Hill. The Mad Butcher is bringing all his friends to New River Gorge, for a night of thrills inside the Warehouse of Terror. Brand-new for 2018 is the Devil's Mine Shaft, a tunnel which will take you into the pit of your deepest fears. Go through the tunnel to find the hidden creatures.
The Warehouse of Terror is crawling with creepy monsters looking to capture you and take you hostage. Want to do it all in the dark? On Saturday, November 3, your entire group will receive just one glow stick to get through both haunted attractions.
Make it a Spooky Night Out
It certainly will be a scary night out when you visit these truly haunted houses and attractions. Who knows… you may not even return home…