Looking for a unique workout? Want to push yourself to new heights? Here are some of the top workout places near Lewisburg, WV, capable of transforming your workout and lifestyle.

CrossFit Espirit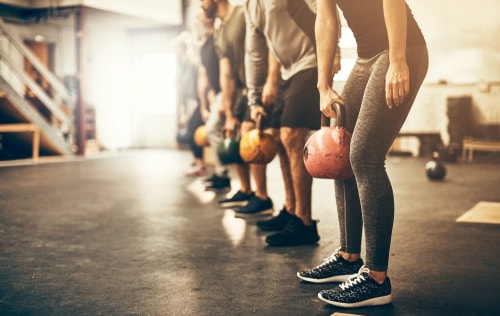 CrossFit is a strength and conditioning program used by police academies, martial artists, and professional athletes. While you may not fall into any of those categories, CrossFit Espirit has adapted the CrossFit workout to be general, inclusive and welcoming.

All classes start at the time listed, and will last for approximately one hour. Whether you're an early-riser or after-work visitor, there's a CrossFit program in store for everyone. CrossFit Kids is also taught here at this location. This program is designed for children ages 3-18, and emphasizes movement throughout childhood and adolescence.
Greenbrier Valley Fitness
Striving to be the fitness center of choice for the Greenbrier Valley, this location specializes in wellness and fitness programming. As the only medically based fitness center in the Greenbrier Valley, this location enhances the lives of the people who reside in the region.
Classes include CrossFit, TRX, yoga, strength training, aerobics, and Zumba. And that's just the start! There are different membership options, which include access to two different facilities. Pick up a day pass, one-week pass, or sign up and become a full-time member. Daycare hours are also offered.
Free Spirit Adventures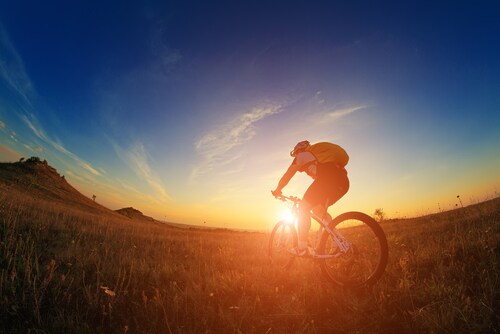 Take on your next adventure with help from Free Spirit. Adventure on the Greenbrier River Trail starts here. All you have to do is call for a consultation, as staff is available Monday through Saturday to assist  with your questions.
Bicycle rentals and sales include a helmet and a souvenir water bottle. The Team in Training program offered at Free Spirit started with cycling  beginners in the spinning room. Those riders are now on the road and climbing mountains. This program offered by Free Spirit allows riders of all skill levels to discover their love of cycling.
Transform Your Lewisburg Workout
We hope you've enjoyed this closer look at the best places to work out near Lewisburg. Take your workout to the next level!