Have a hankering for some tasty barbeque? If you do, here are the best barbeque spots near Lewisburg worth checking out next time you're looking for a great meal with delicious, authentic BBQ flavors.
The Big Whiskey BBQ Co.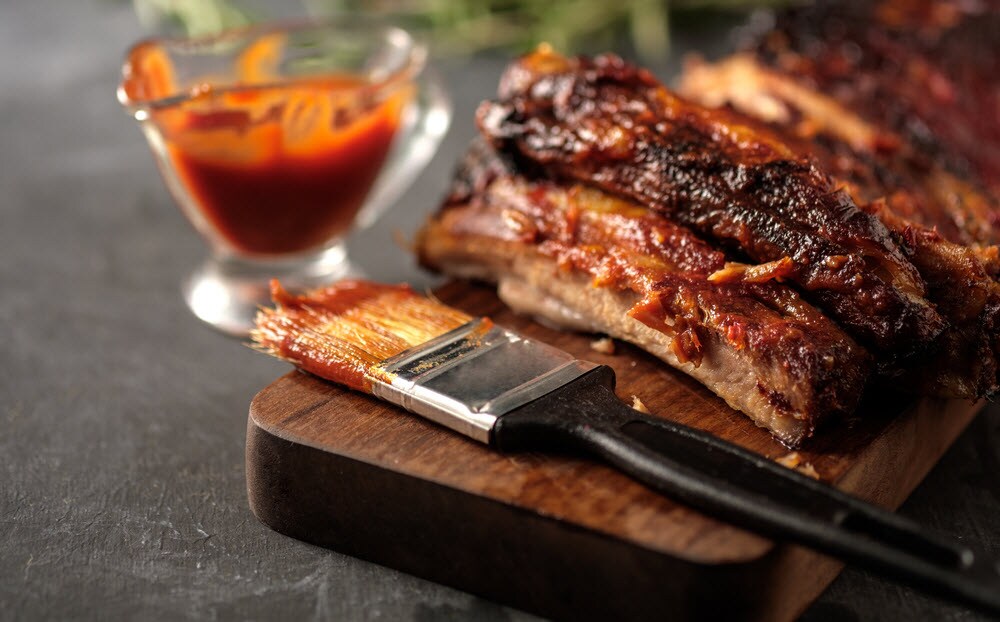 This spot was founded in 2014 by pitmaster Travis Henry. With a focus on culinary work and quality, Big Whiskey has set out to change the Appalachian food scene.
Specialties include the pork, which is slow smoked, injected, and rubbed just right. Brisket is seasoned with house rub and slow smoked over oak for 16 hours. All steak burgers are aged 21 days for enhanced flavor and tenderness, then grilled to order over an open flame.
The restaurant brings Appalachian fare, traditional southern barbecue, and locally crafted brews to life in the historic Depot District. Stop by today!
Brandon's BBQ & Grille
Brandon's BBQ & Grille at the Nostalgia Inn has you covered for lunch, dinner, and specialty drinks. They use only the best, freshest ingredients every day. Brandon makes all sauces, rubs, desserts, and more, with weekly specials that are always enjoyable.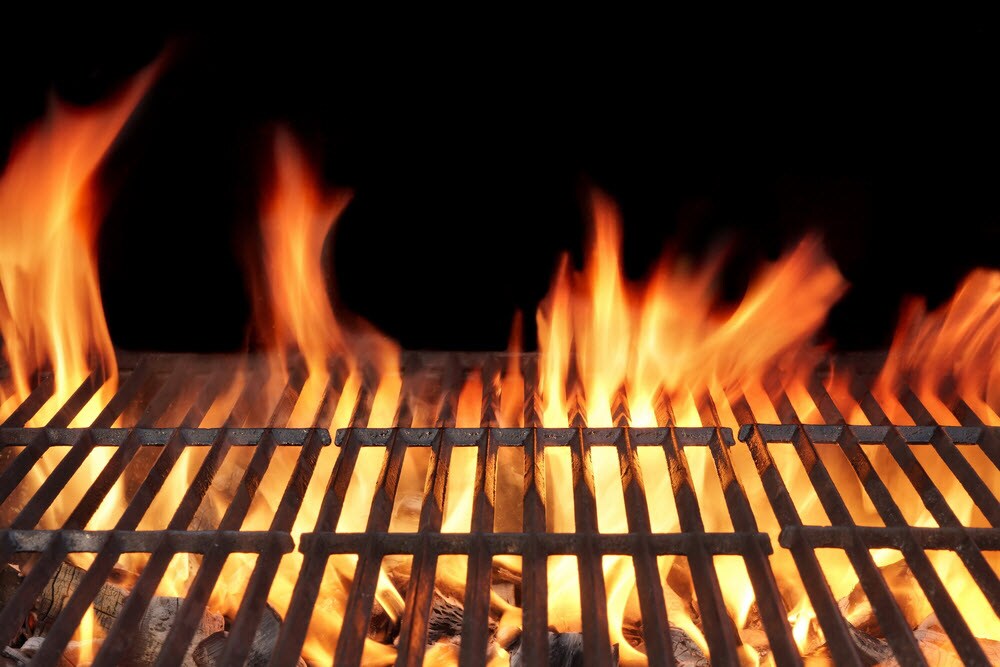 Sandwiches include the pulled pork BBQ sandwich with tender hickory-smoked pork slow cooked on site. The baby back ribs are tender and hickory smoked, while the St. Louis-style ribs are sweet and spicy, served with BBQ sauce or dry, whichever you prefer. There's also a wide variety of chicken, seafood, and pasta dishes if you're not in the mood for BBQ.
Three Li'l Pigs Barbeque
Try the BBQ combo platter, BBQ Bill's St. Louis ribs, the bone-in BBQ chicken, or the pork. Sauces include a spicy eastern North Carolina vinegar/pepper sauce and a sweeter, milder tomato sauce. Along with sales at the counter, parties and meetings can be catered. You can even shop their online store and have sauces delivered to you!Three Li'l Pigs Barbeque uses their own recipes, carries their own line of barbeque sauce, and smokes all their meat, so you know every menu item is fresh and satisfying. Hand-chopped pork is their specialty-it's slow cooked, hickory smoked, and true North Carolina-style barbeque.
Appreciate these Mouthwatering BBQ Joints
Do you like barbeque? (We know you do.) Visit these three outstanding spots to get BBQ near Lewisburg. We promise you won't regret it.