If you plan on taking the whole crew with you on trips through the Lewisburg, Alleghany and Ronceverte areas, you need a vehicle with the interior space and technology to handle it. Nothing can offer the same benefits as a minivan. While the idea of driving a minivan may seem unappealing to some, just wait until you see the numerous exciting features a modern minivan can offer.
Take a look at the 2018 Chrysler Pacifica. This incredible vehicle is state of the art in its design and integrated technology. Learn more about this incredible minivan and find out if it has all the advanced features you've been looking for in our comprehensive 2018 Chrysler Pacifica Review.
Interior Space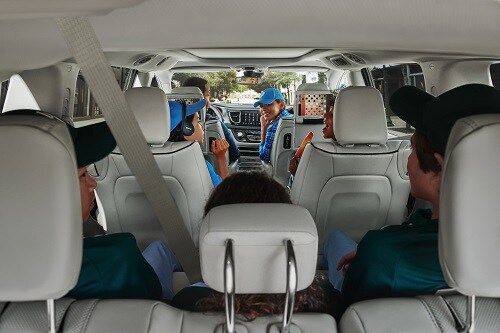 The main attraction of any minivan is the interior space, and the Pacifica has plenty. Up front, you'll have plenty of room with an impressive 41.1 inches of legroom while your rear passengers can enjoy 36.5 inches of legroom which is surprisingly spacious considering its two back rows. When it comes to cargo, the Pacifica is even more impressive featuring a total 140.5 cubic feet of space available with the rear seats folded down.
You don't have to hesitate to fold the seats down either. With the Stow 'n Go Seating and Storage System and the Auto Advance 'n Return system, you can adjust the seats easier than ever before allowing access to multiple storage areas. The seats can even be tilted easily allowing third row passengers to conveniently enter and exit.
Performance
All that space would go to waste if the Pacifica couldn't get you where you need to go. With its 3.6-liter V6, you won't have any problems in that regard. With 287 horsepower, this minivan is one of the most powerful you can find, and controlling that power is easy with the Pacifica's numerous integrating performance enhancing systems.
Electronic stability control comes standard on all Pacifica models. With this advanced system, you can be sure the Pacifica stays firmly in your control as brake pressure and throttle control are applied to specific wheels automatically to keep all four wheels on the ground when taking a turn.
Safety and Security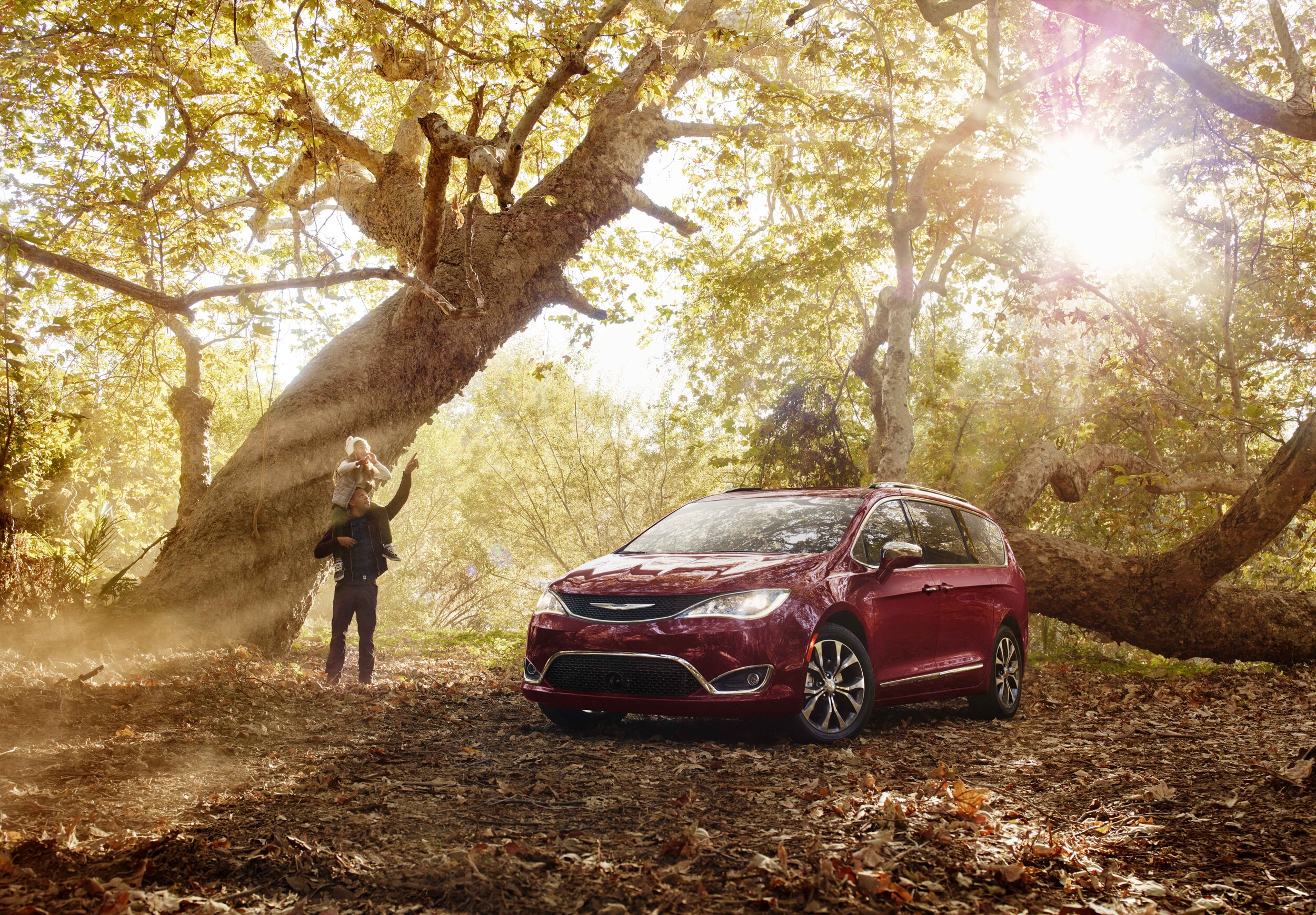 Maintaining control is just one way to keep you and your passengers safe inside. The Pacifica also contains numerous other safety features which should come as no surprise since it's the only minivan to be named a Top Safety Pick+ by the IIHS. Driver assistance features are abundant like the forward collision detection with emergency braking. There's even a blind spot monitoring system and a lane keeping system that not only warns you when you exit a lane without signaling but can even edge you back into place.
Test Drive the 2018 Chrysler Pacifica
After our 2018 Chrysler Pacifica review, it's clear why so many in the Lewisburg, Alleghany and Ronceverte areas have already made the switch. If you want to see everything this stunning minivan can offer, head to Greenbrier Motors. We'll be happy to show off every inch of this vehicle, so you can see if it's right for you. Visit us or call to schedule your test drive today!